The Spirit of Community:
DEI + CSR = LA's DNA
Diversity Equity Inclusion (DEI)
Corporate Social Responsibility (CSR)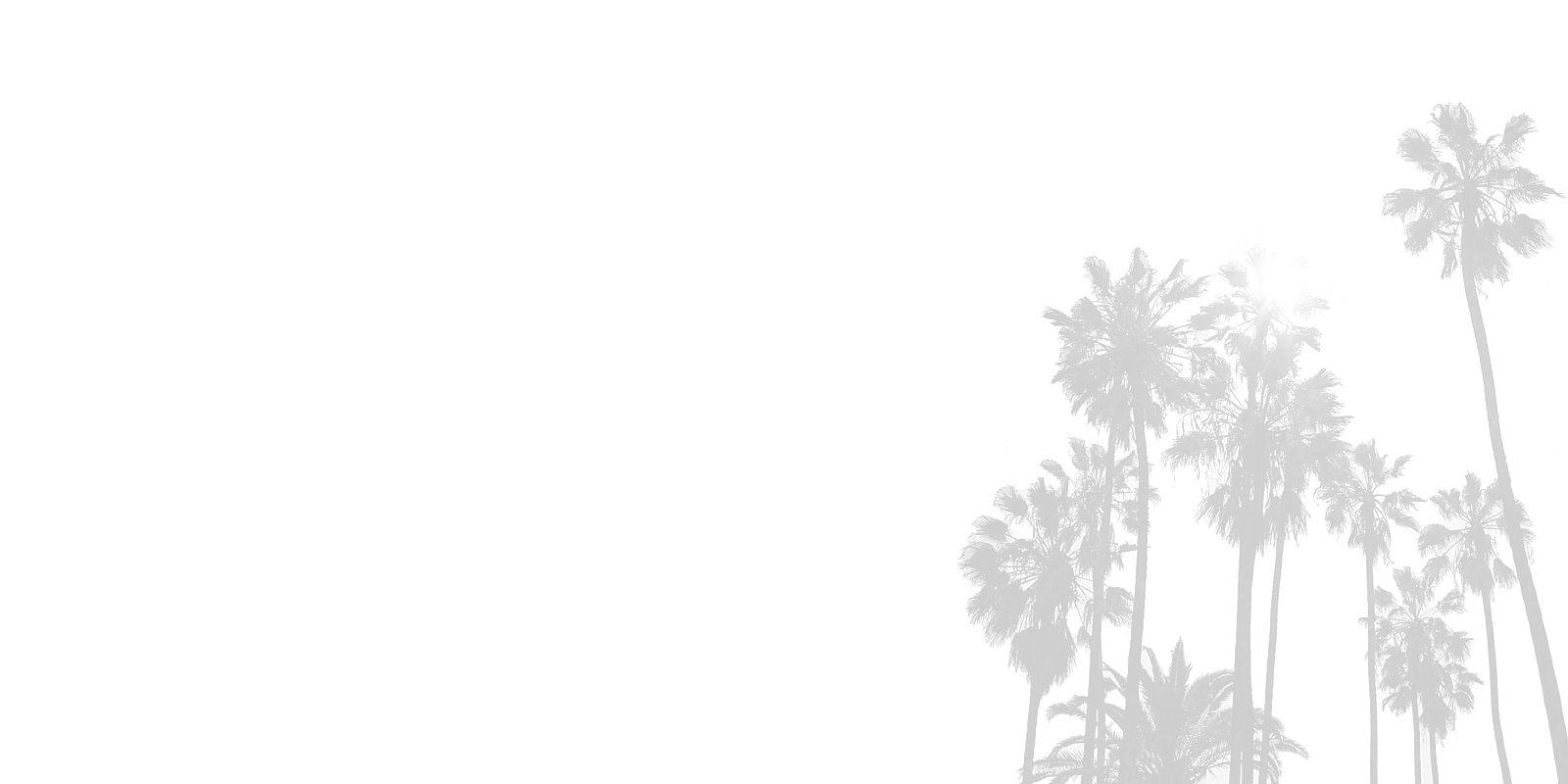 "
"
When you come to LA, you see the world … and you feel at home because it looks like wherever you've come from.
- Eric Garcetti, Mayor of Los Angeles
Come As You Are.
Leave Inspired.
Spotlight: Engaging the Talent of the Future
Authentic to the core, our community is our city's story and soul. And the essence of our destination, 'Everyone is Welcome,' extends beyond the invitation to a diverse, world-class experience. In Los Angeles, that welcome is our substance. Our spirit. A turning point for many. That welcome can be life-changing – even at a meeting or convention.
As inherent parts of L.A., diversity, equity and inclusion are also deep-seated in our business events industry. LA Tourism partners with the city's organizations on corporate social responsibility (CSR) initiatives that continue to bring DEI values to the forefront of representation.
One such initiative that stemmed from Los Angeles Mayor Eric Garcetti's executive directives on gender and racial equity was the LACC Career Academy—created by the L.A. City Tourism Department and in a unique partnership with ​​LA Tourism and the Los Angeles Convention Center (LACC).
The Career Academy gives students in historically underserved areas of L.A. the opportunity to visit the Convention Center during a convention or event and engage with national and global leaders working in various industries – leaders who, like many of the students, might not have had traditional paths to get to where they are. 
Imagine representatives from your association, corporate group or organization coming to L.A. and doing something tangible, meaningful and impactful on the lives of others.
These initiatives are brought to life by the dynamism of our city and the heart of our people. We welcome you to come to experience them.
EVERYONE IS WELCOME
LA Tourism's CSR Initiatives in Action
Your attendees can dream, create and thrive while they're here. They can look forward, and they can give back. See more about how our community leans into opportunities and invests in the lives of others through meaningful team-building experiences and custom volunteering programs. These rippled efforts create impacts that resonate long after your group's time spent here.
Accessibility Services at LAX, Metro, and LA's Attractions & Venues
Inclusive meetings are accessible meetings. Read on for our guide to accessibility services at LAX, Metro and attractions and venues across the city.
LA Organizations Serving Your Meeting: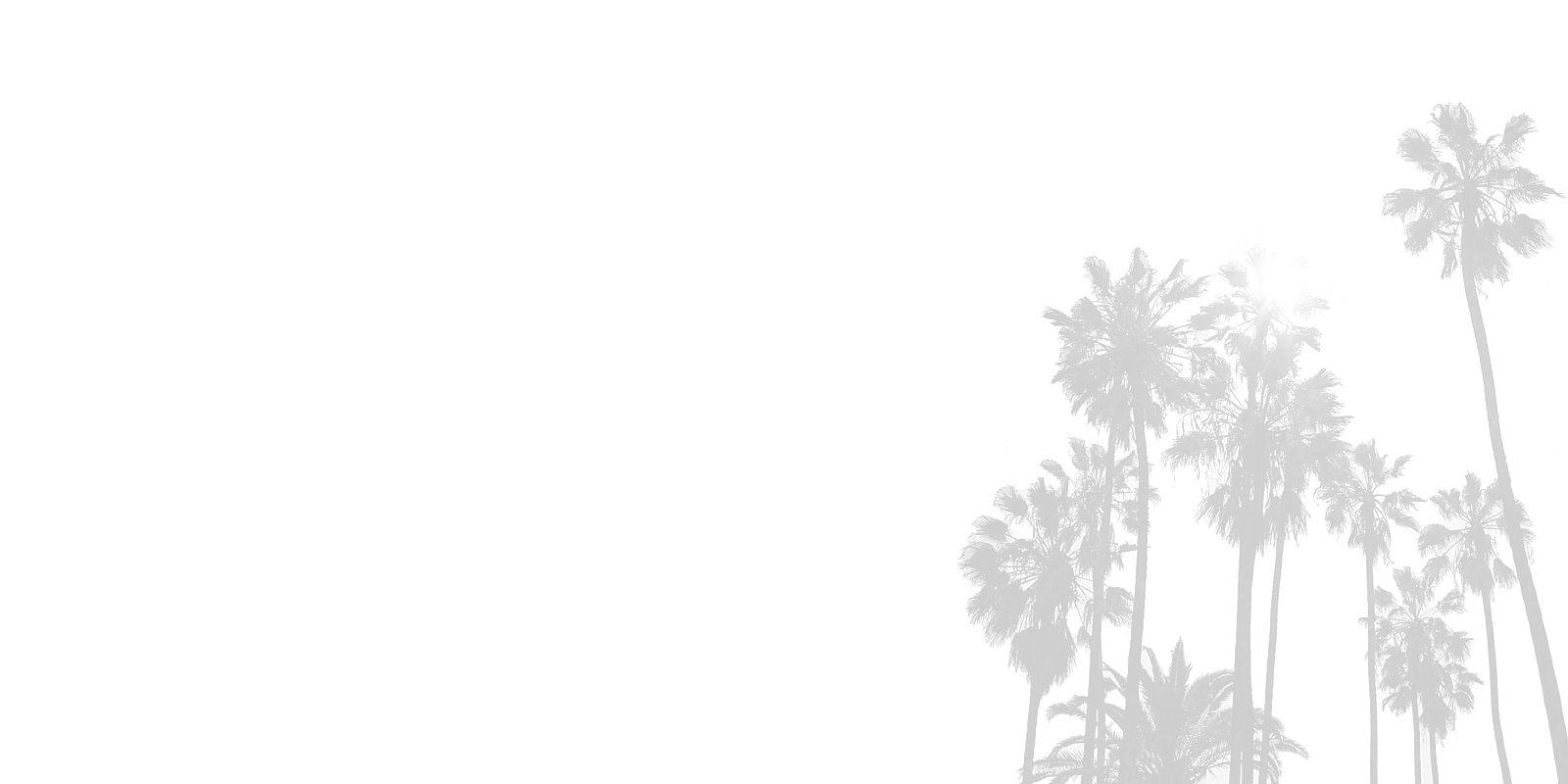 "
"
One of Los Angeles' greatest strengths is the diversity of our community.
- Darren Green, CSO of LA Tourism
LA's Regions: Diverse Cultures, Enclaves & More
As a leading international destination, L.A. is one of the most representative cities on the planet. Our community is an influence of culture, characterized by Angelenos who come from more than 140 different countries and speak over 220 different languages.
A Spirit of Community and a Team of Representatives
As the aspirations for deeper diversity, equity, inclusion, accessibility and humanitarianism continue to spark initiatives around the world, Los Angeles has and always will strive to represent. And while the spirit and actions of L.A. predate these standards, we remain devoted to stronger community impacts and evolution as a city. Learn how our team will assist in bringing your meetings vision to life and help you and your group create a real, long-lasting influence while you meet in Los Angeles.