Mister Cartoon's Los Angeles
LA native Mister Cartoon is a legendary tattoo artist with a wide-ranging global influence on lowrider culture, hip hop, fine art, fashion and more. From stunning murals to favorite restaurants and his high-end barbershop, read on for Mister Cartoon's LA.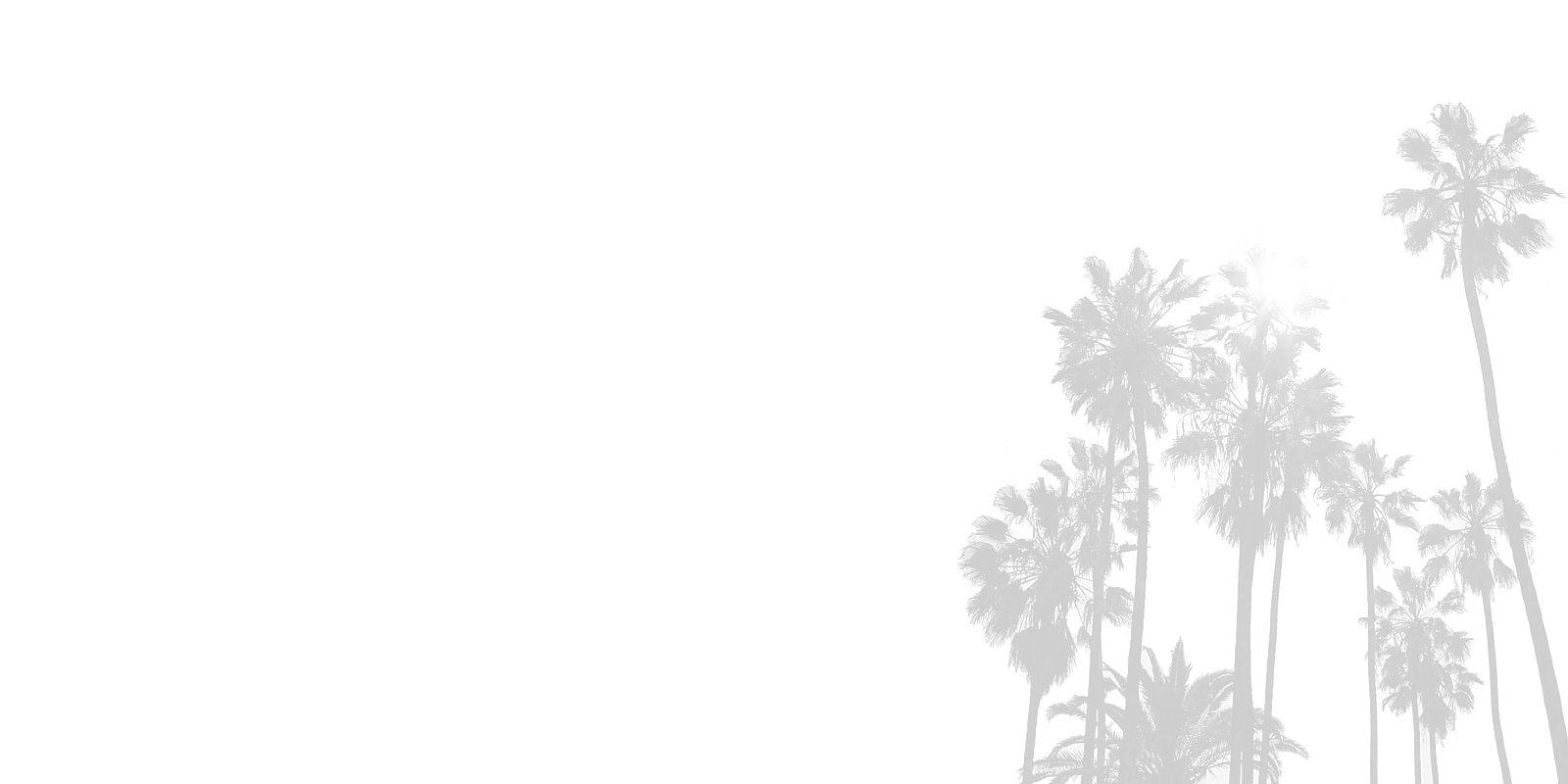 "
"
Los Angeles is a city that at the beginning you don't understand…But when you understand it and you get into the community, you love it forever.
- Gustavo Dudamel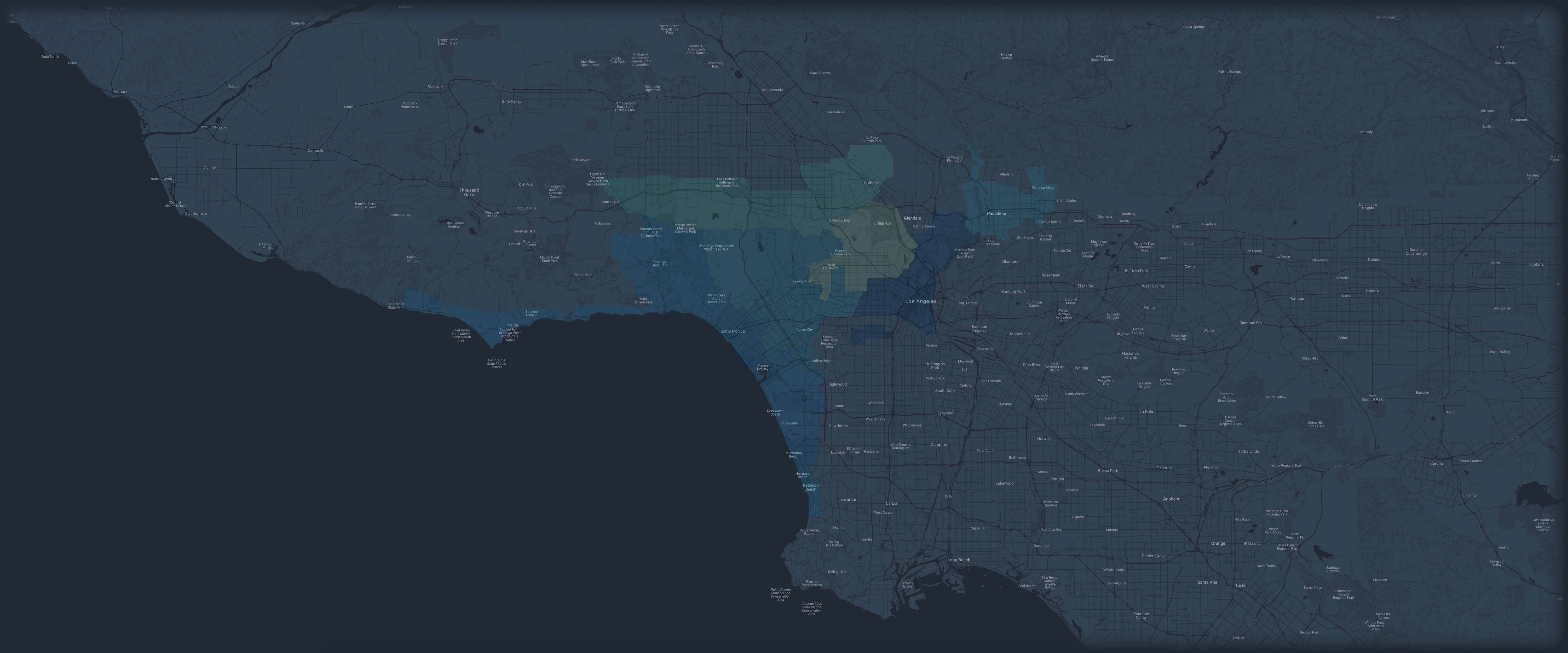 About Town
Los Angeles is home to renowned museums, unique hotels, diverse experiences and 75 miles of sunny coastline. The best way to discover LA is by exploring all of the vibrant multicultural neighborhoods.
↻