Thank you, Kobe.
Celebrate Kobe's life by visiting these murals dedicated to his life and career around Los Angeles.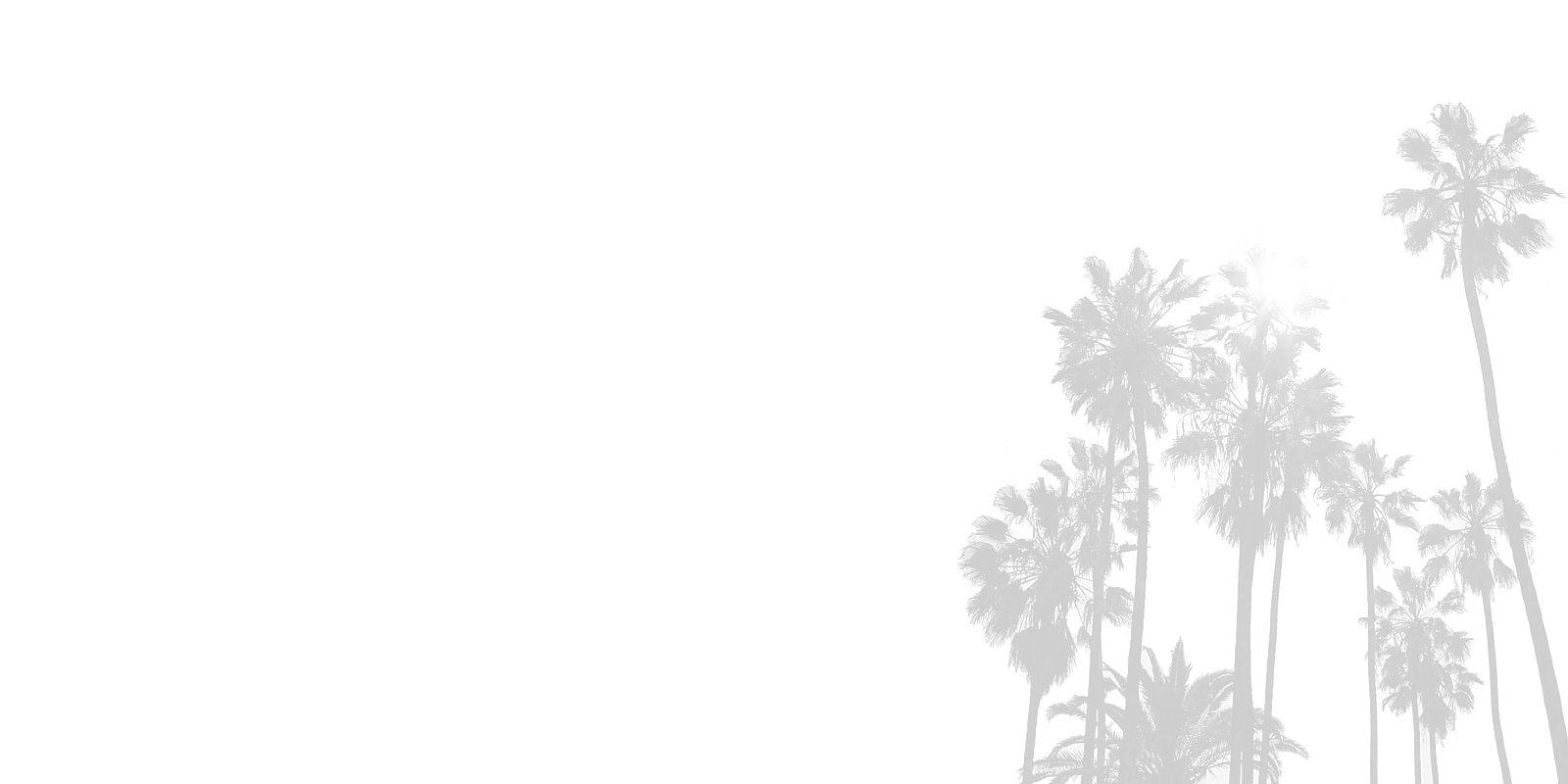 "
"
Los Angeles is so stubbornly its own thing … To love LA, you kind of have to let it just be LA.
- Damien Chazelle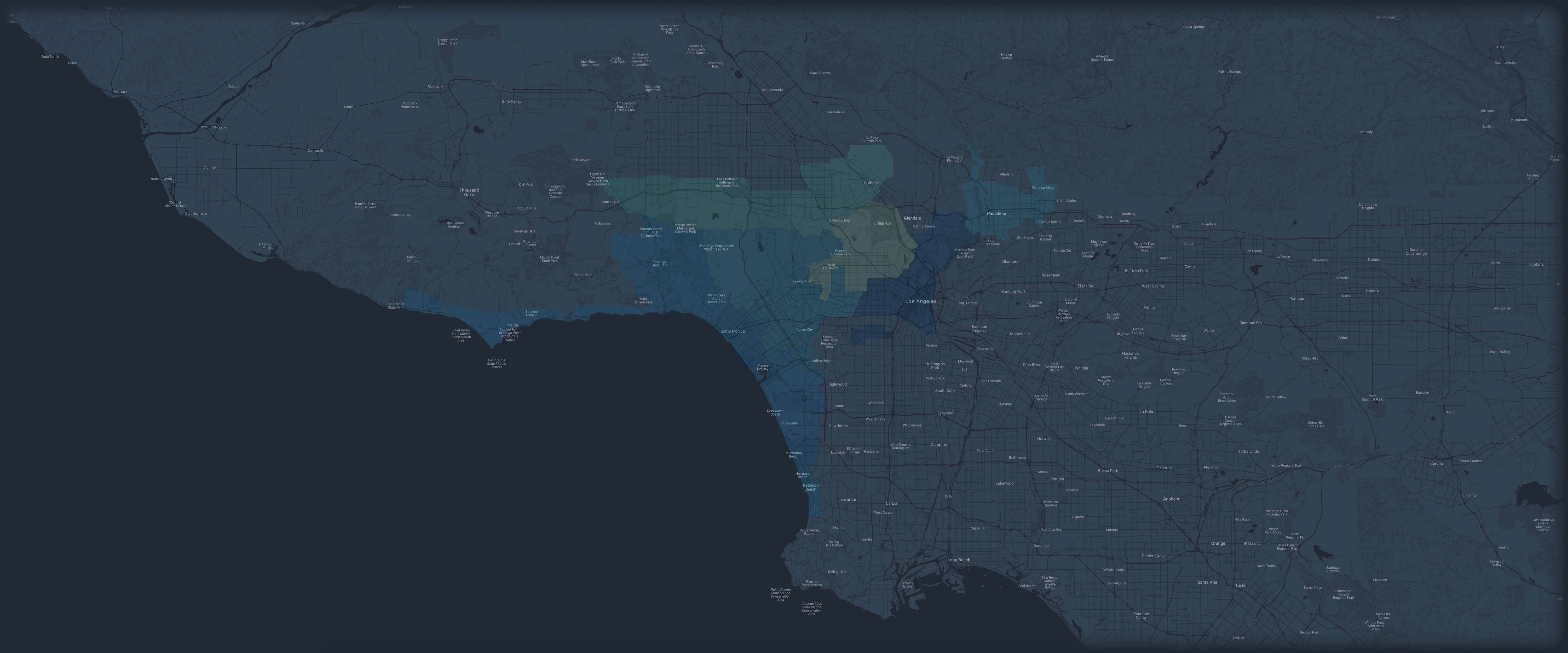 About Town
Los Angeles is home to renowned museums, unique hotels, diverse experiences and 75 miles of sunny coastline. The best way to discover LA is by exploring all of the vibrant multicultural neighborhoods.
↻