Los Angeles Hosts Super Bowl LVI
Read on for our Guide to the Big Game.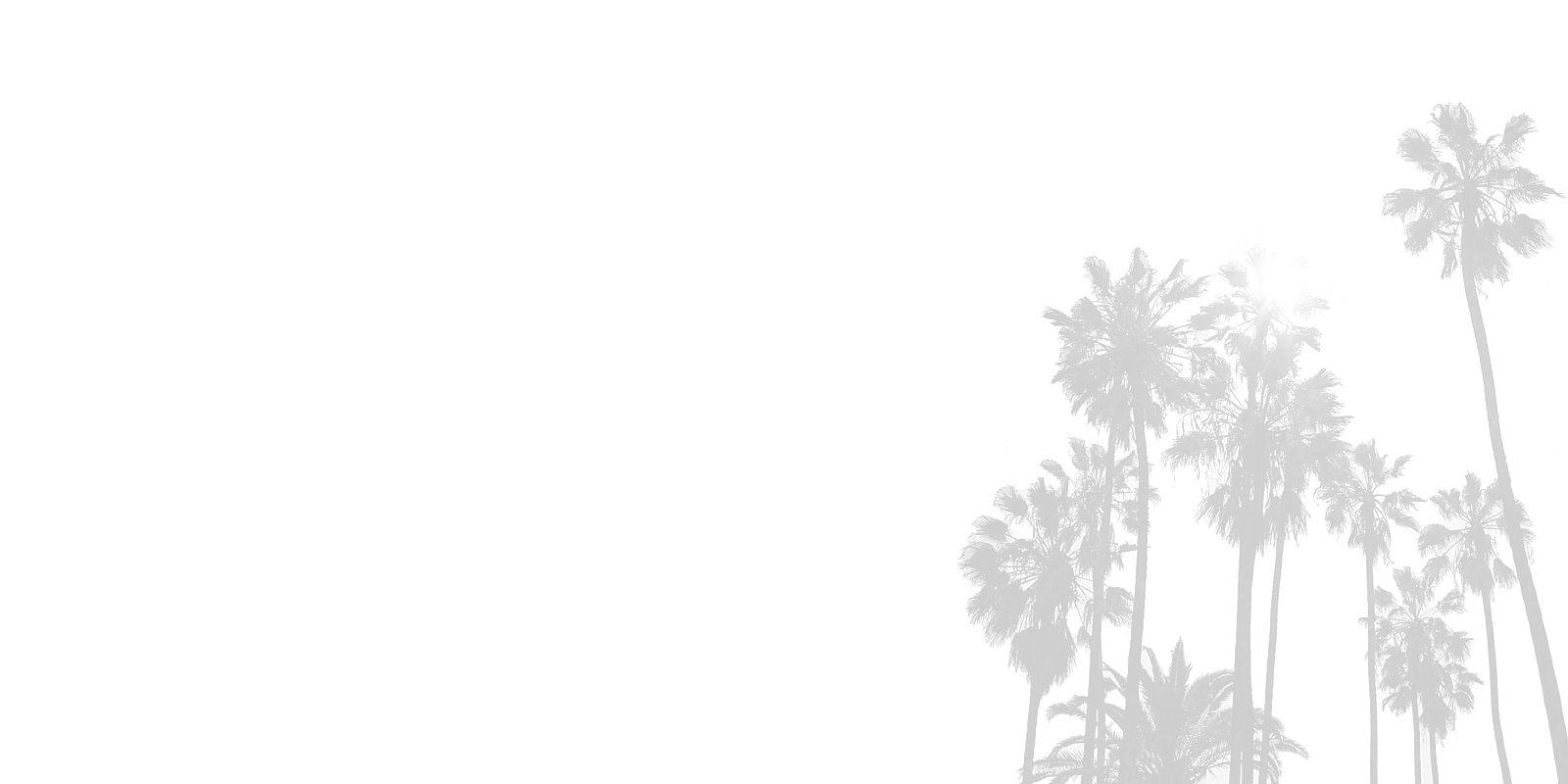 "
"
I would fly to Los Angeles just for a cheeseburger with pickles and extra tomatoes from In-N-Out.
- Zoe Kravitz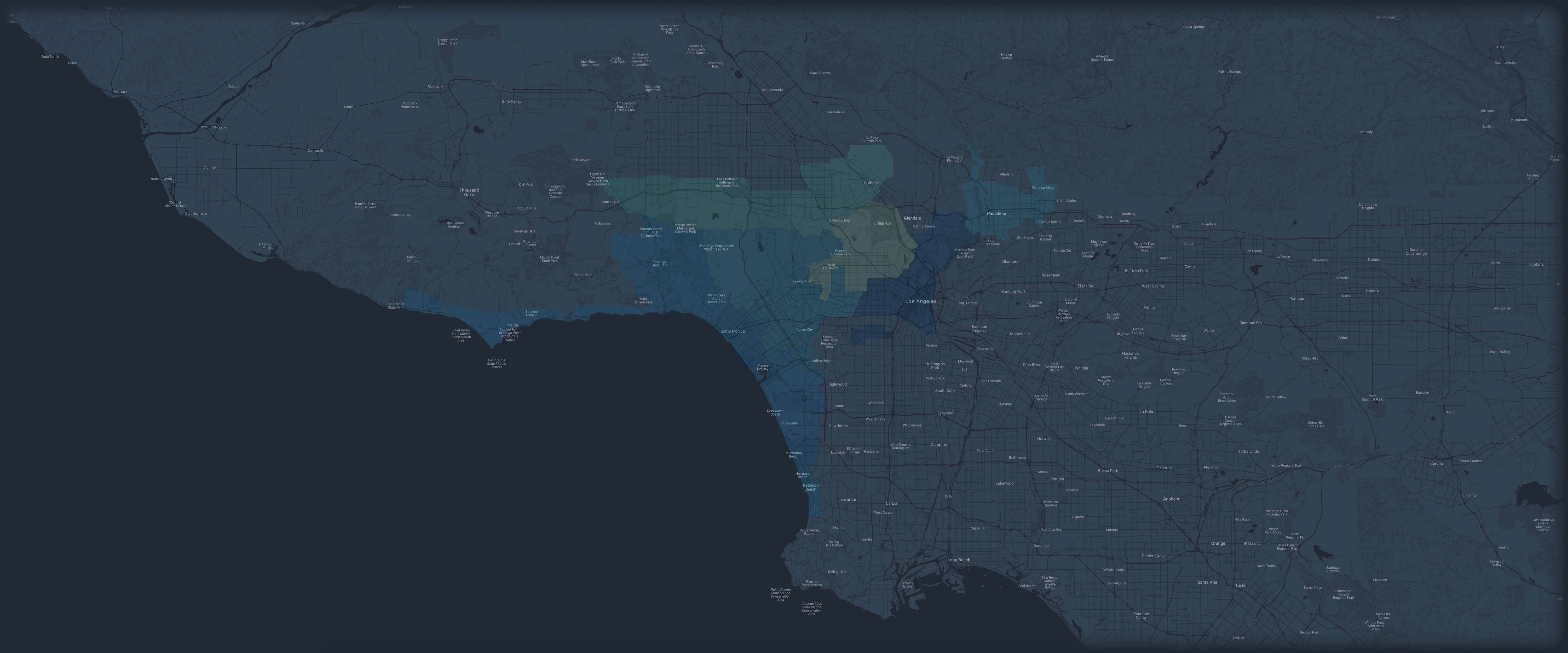 About Town
Los Angeles is home to renowned museums, unique hotels, diverse experiences and 75 miles of sunny coastline. The best way to discover LA is by exploring all of the vibrant multicultural neighborhoods.
↻