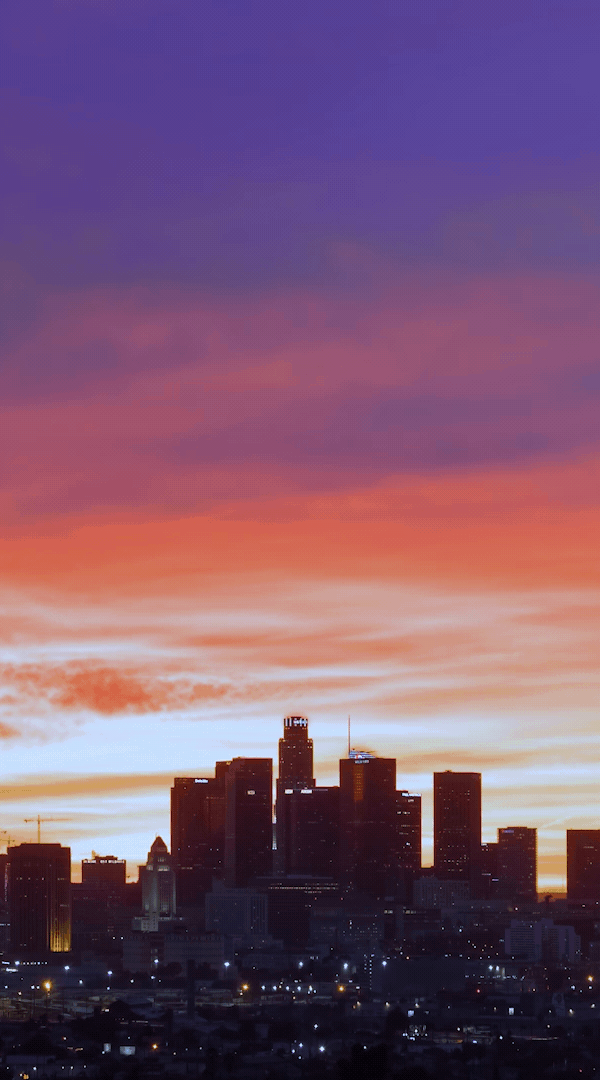 It's Always Magic Hour in LA
Known in Hollywood for the captivating period just around sunset when the sun casts golden hues of warm light, "Magic Hour" has always been a little more special in LA.
"It was the light that brought everybody to LA to make films in the early days. I feel lucky to live with that light." – David Lynch
Virtual Set Jetting
Generations of movie and TV directors have featured L.A.'s landmark buildings and extraordinary landscapes in every genre of film and TV. Step into the best film and TV locations in Los Angeles.
Virtual Museums
Discover L.A.'s culture from the comfort of home. From virtual tours to livestreams and digital archives, museums have come up with innovative and educational ways to explore their collections.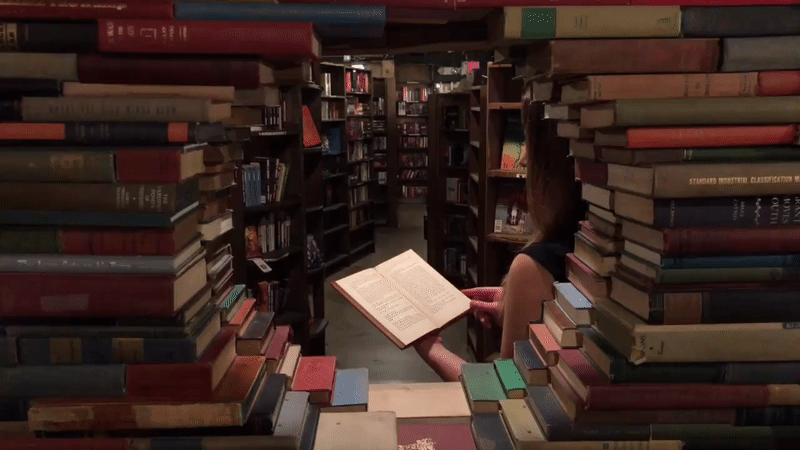 Magic Makers
Meet some of the people in Los Angeles that make this city so magical.
dineL.A. To Go
Before diving into L.A.'s magical digital collections and virtual tours, if you're able to support local businesses, some of L.A.'s most creative chefs have delivered innovative approaches to at-home dining. More than 700 restaurants are offering delivery or takeout options.
Virtual Health & Wellness
From livestream workouts and online meditation to soothing music sessions, these L.A. options for staying safe (and entertained) at home are worth a try.
Create Your Own Meetings Magic