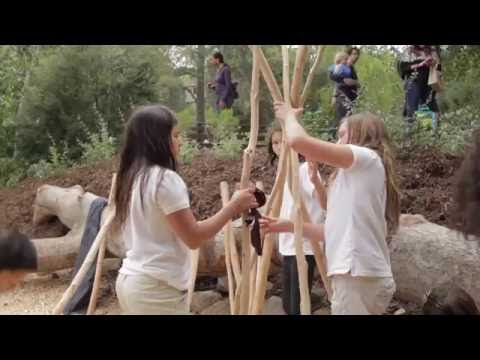 Javascript is required to view this map.
Kidspace Children's Museum
Overview
Serving over 320,000 guests each year, Kidspace is a unique children's museum that features exhibits, programs, and activities on almost 3.5 acres of indoor and outdoor space. Kidspace encourages a child's growth and development through explorations of the environment, investigations in science, and artistic forms of expression that captivate the inquisitive and growing minds of children ages 1 to 10.
Hours of Operation
Mon - Fri: 9:30 am - 5 pm
Sat - Sun: 10 am - 5 pm
Hours of Operational - Seasonal
**Closed Mondays during Fall & Winter after Labor Day unless otherwise promoted for special events
Address:
480 N. Arroyo Blvd.
Pasadena, CA 91103
Phone:
Explore. Dine. Shop with your American Express® Card.
ADA Accessible
Accepts Credit Cards
Family Friendly
Self Parking
General
Total Square Footage: 30000
Total Meeting Rooms
Capacity Outside: 2000
Auditorium With Stage
In-House Catering Service