Go a few exits past your comfort zone, and be ready to lose yourself in the sights, sounds and tastes that provide inspiration to so many. The next, "next big thing" is waiting for you. You just have to know where to look.
Find Your Perfect Itinerary
Discover the best of LA with our 3-day itineraries.
"LA is in the soul of my artwork and what I do."
LA native Mister Cartoon, is a legendary tattoo artist with a wide-ranging global influence on lowrider culture, hip hop, fine art, fashion and more. From stunning murals to favorite restaurants and his high-end barbershop, read on and discover Mister Cartoon's LA.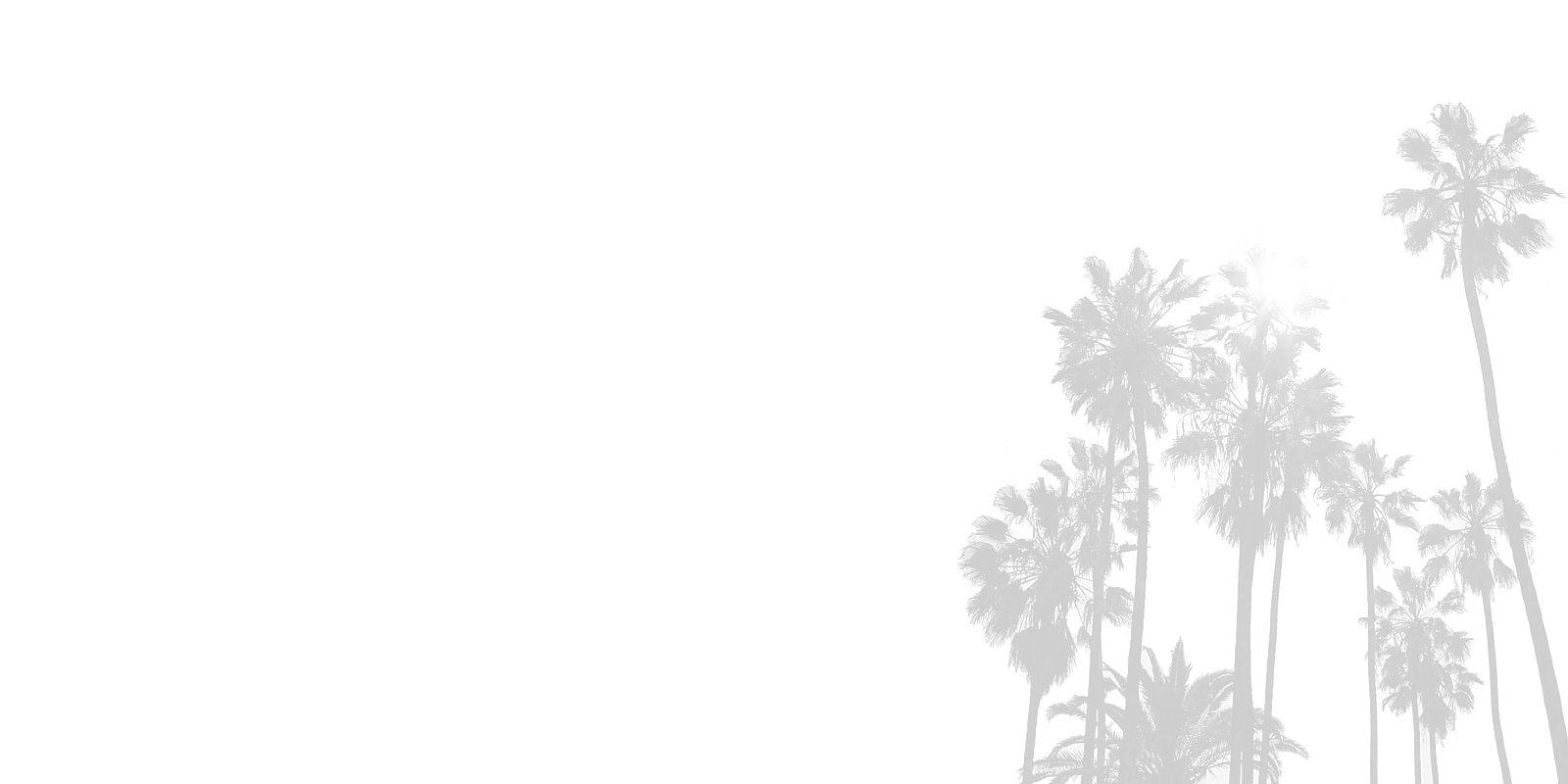 "
"
What inspires me about LA is the culture, just the vibe here. You get a little bit of everything – you get the beach, you get the mountains, great food, great nightlife.
- Paul George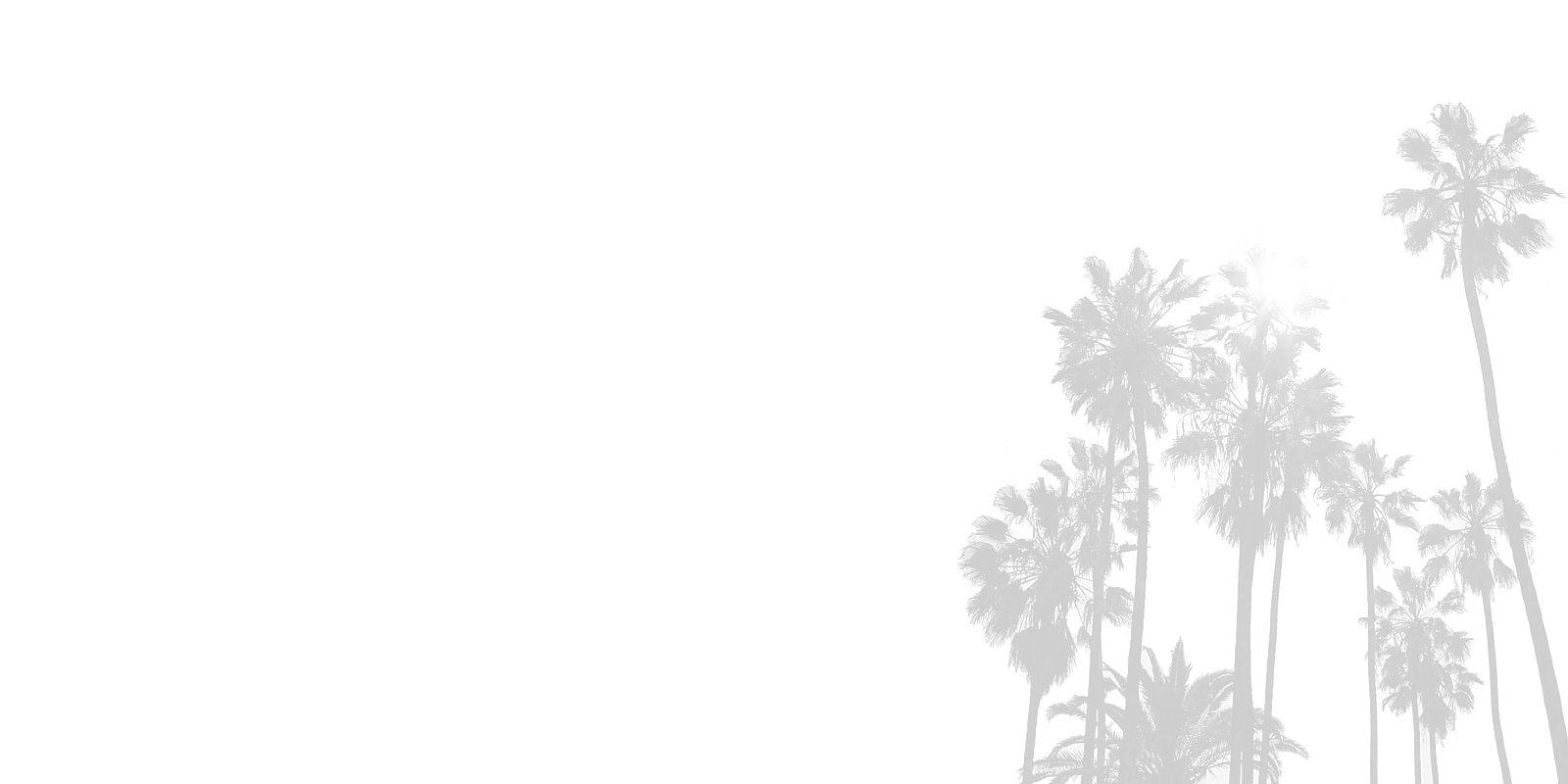 "
"
I walk in my joy because I live in one of the most beautiful cities in the world. Los Angeles has got it all from A to Z … we live in paradise.
- Jenifer Lewis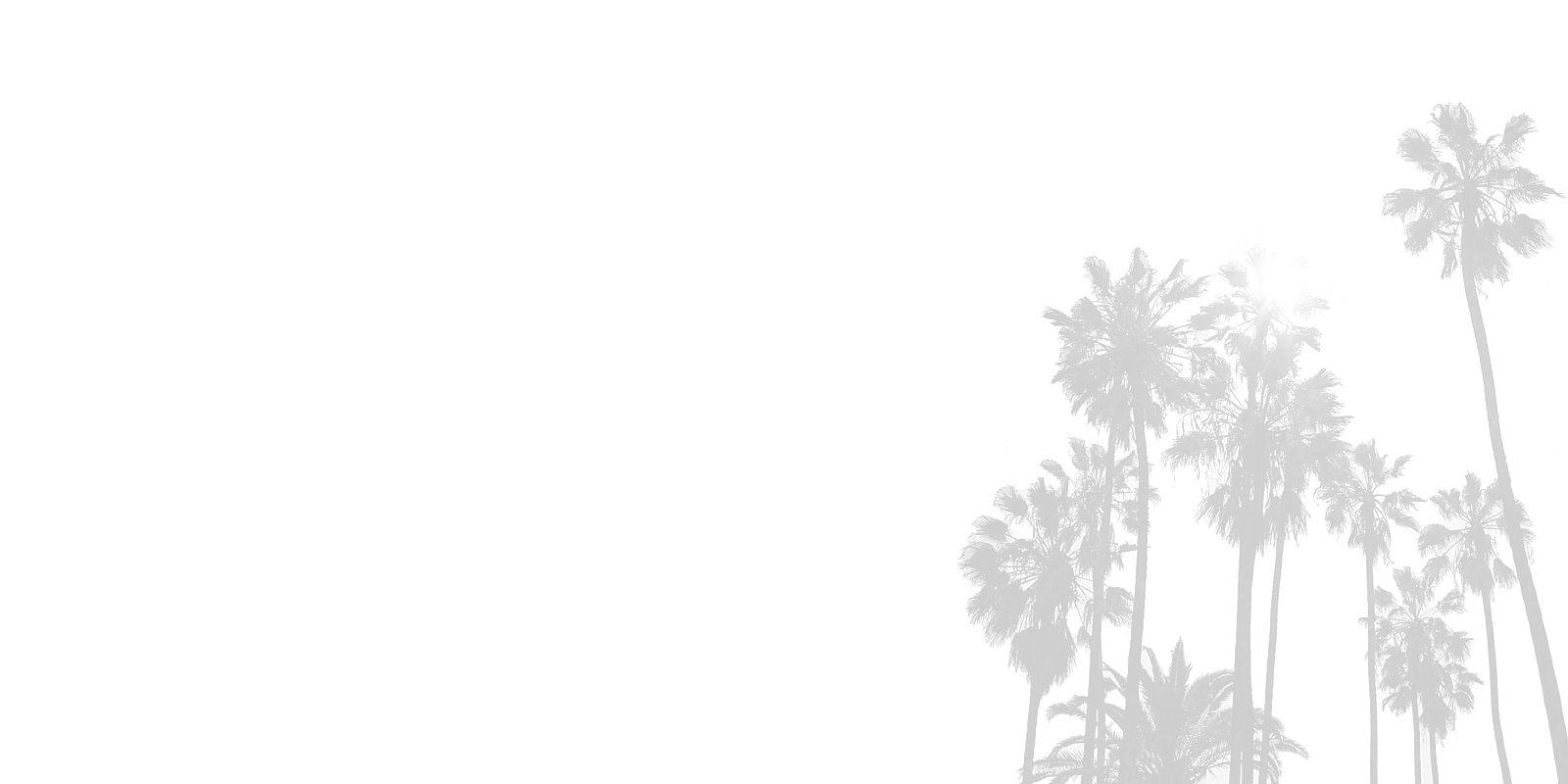 "
"
LA is in the soul of my artwork and what I do.
- Mister Cartoon
ALL dreams WELCOME in California