The Best Scenic Drives in Los Angeles
Cruise L.A. from Downtown to PCH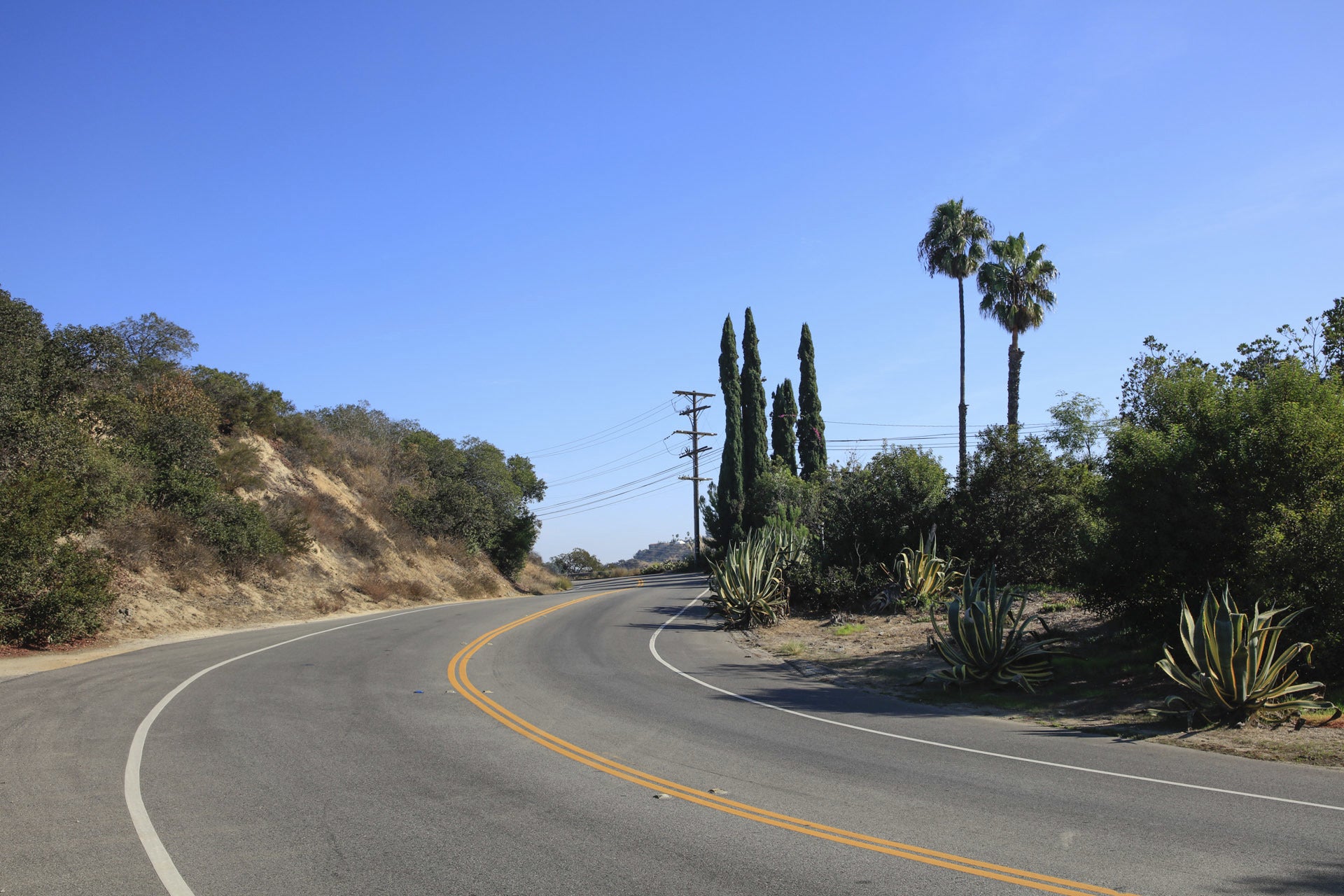 In Los Angeles, the automobile is more than just a form of transportation to get from point A to point B - it's a way of life. The ultimate celebration of car culture is the LA Auto Show, which takes place every year at the Los Angeles Convention Center in Downtown L.A. During the auto show's Press Days, dozens of vehicles are unveiled to a global audience, including many worldwide debuts. At the LA Auto Show, the public views hundreds of new vehicles by automakers from around the world.
There's no better way to enjoy the L.A. scenery than driving L.A.'s legendary streets and highways which have inspired generations of musicians, from Jan & Dean's classic, The Little Old Lady from Pasadena, to Tom Petty's Free Fallin', Charlie Robison's Sunset Boulevard, Duran Duran's Drive By, Sheryl Crow's All I Wanna Do, and of course the iconic I Love L.A. by Randy Newman.
Mulholland Drive with Jay Leno
One of the most famous roads in Los Angeles is Mulholland Drive, named after William Mulholland, the head engineer who oversaw the construction of the massive aqueduct that brought water and subsequent growth to the city after being completed in 1913. Comedian Jay Leno takes us on a tour of L.A. as he cruises famed Mulholland Drive in his Mercedes SLS AMG, then heads down to Sunset Boulevard.
Leno compares Mulholland Drive to the Nürburgring, a motorsport race track around the village of Nürburg, Germany. Simply known as "The Ring" by enthusiasts, it's widely considered to be the toughest, most dangerous and most demanding purpose-built race track in the world, though the Mulholland Drive Los Angeles scenery is quite breathtaking.
In the following articles, we've collected some of L.A.'s most scenic drives, from the urban heart of Los Angeles, to the stunning coast and inland landscapes.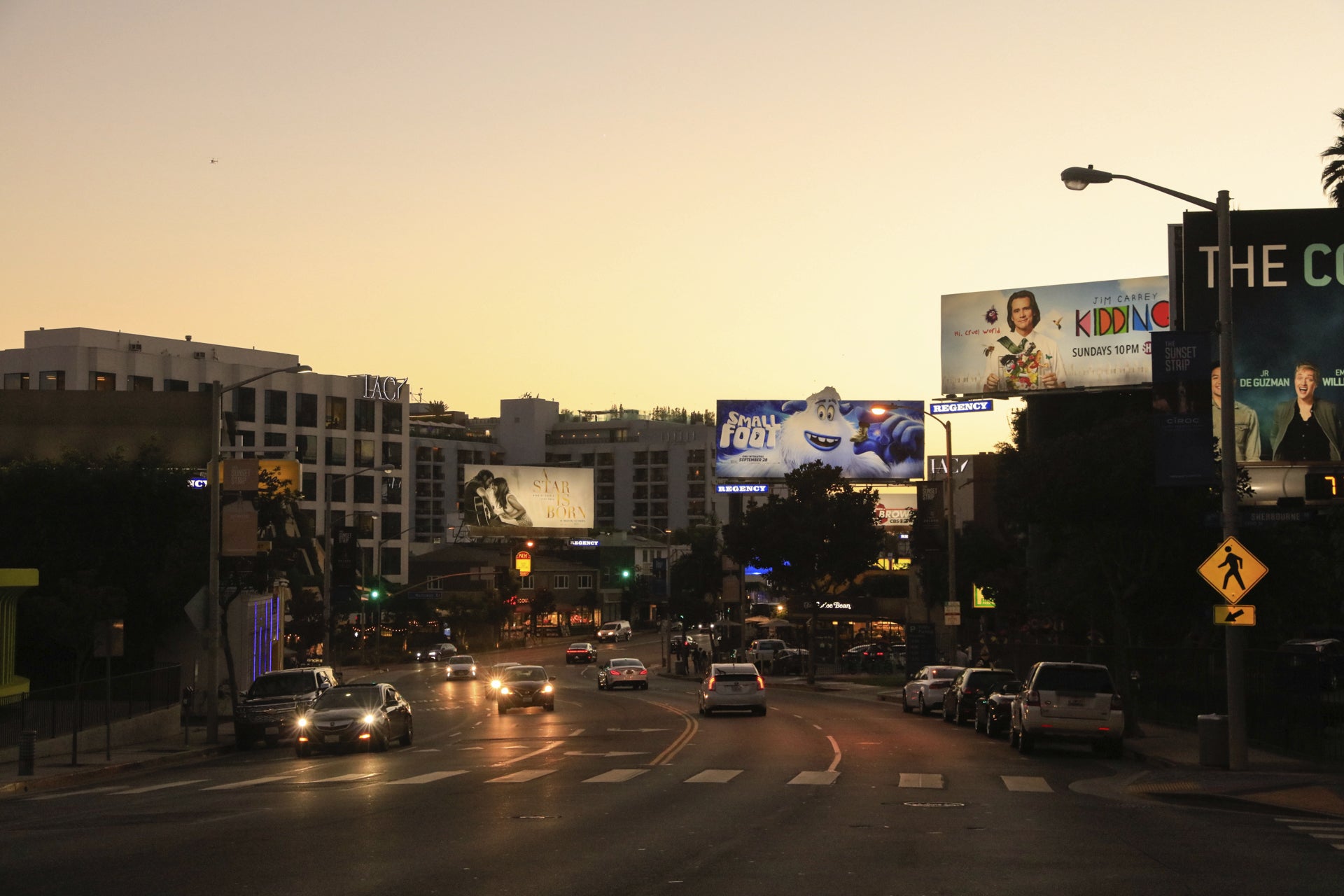 Scenic Drives in the City
Sunset Strip from Crescent Heights Boulevard to Doheny Drive
Hollywood Boulevard from La Brea Avenue to Vine Street
Wilshire Boulevard from Downtown L.A. to Pacific Coast Highway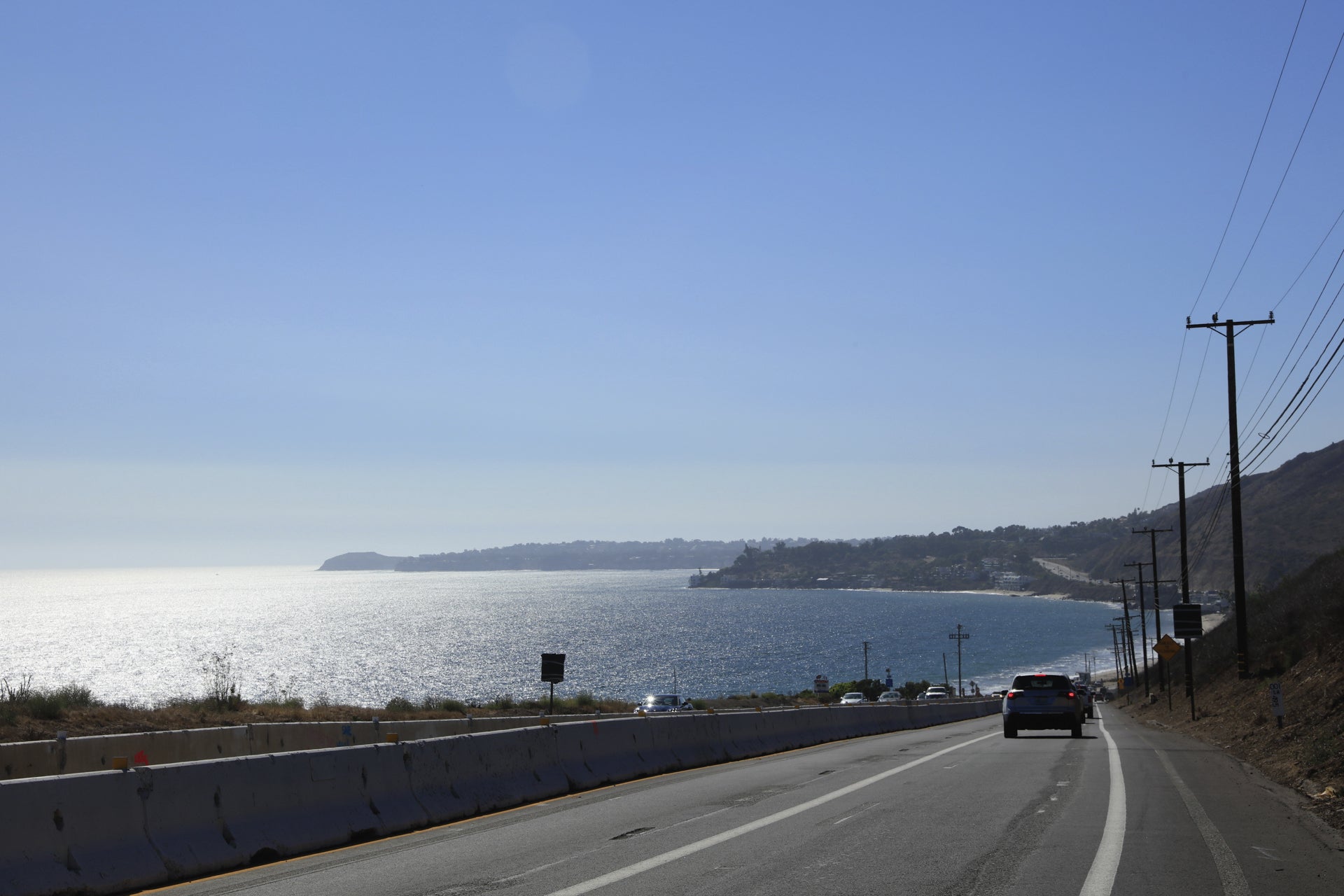 Scenic Drives on the Coast
Pacific Coast Highway from Santa Monica to Zuma Beach
North Sepulveda Boulevard from Redondo Beach to Manhattan Beach
Palos Verdes Drive from Palos Verdes Estates to San Pedro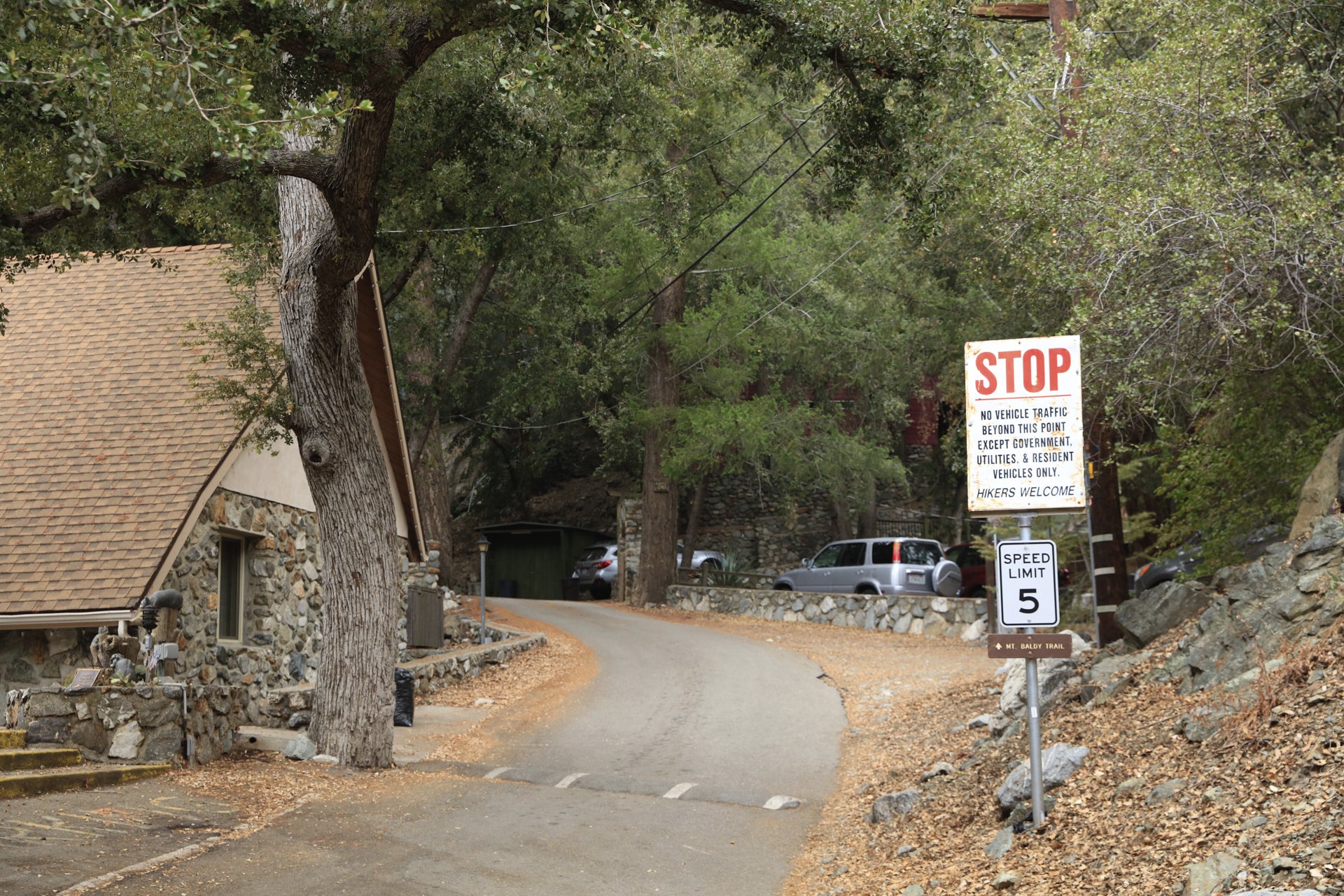 Scenic Drives Heading Inland
Mulholland Drive from the 405 to Laurel Canyon Boulevard
Angeles Crest Scenic Byway
Palms to Pines Scenic Byway