LA loves a comeback story. We're welcoming back groups of any size for meetings and events, and we remain committed to being the safest destination for your next event.
On October 7, LA County revised its health order to provide additional precautions for outdoor mega-events and certain indoor establishments. These guidelines do not restrict capacities or social distancing requirements. However, they do require proof of full vaccination or negative COVID-19 test for events over 1,000 indoor or 10,000 outdoor and proof of at least one dose of the COVID-19 vaccine is required to enter or work in indoor portions of bars, lounges, nightclubs, breweries, wineries, and distilleries. On November 4, bars and similar establishments throughout L.A. County will be required to verify full vaccination of all patrons and employees prior to entry to indoor portions of their establishments. LA County Public Health continues to require mask use in all public settings, including private events.
The City of Los Angeles has additional precautions in place that include proof of a COVID-19 vaccination to enter restaurants, bars, coffee shops, stores, gyms, spas or salons. The City has also lowered the criteria for outdoor events to 5,000 people.
Exclusive Partnership with CLEAR
With help from our partners at CLEAR, we can offer clients exclusive access to preferred pricing for the Health Pass program - a simple and streamlined way to verify attendees' vaccine and testing status.
Los Angeles is the first destination in the United States to receive the new health and safety verification badge from Forbes Travel Guide and Sharecare. The city is committed to verifying the health security of all hotels with 50 or more rooms. The process for each hotel covers more than 360 standards across health and hygiene protocols, cleaning products and procedures, ventilation, physical distancing, the guest experience, and health safety communication with guests and employees.
Safety at LAX
LAX has made safety and security its top priority, working nonstop to ensure a clean, safe and healthy journey.
Safety at the LACC
The Los Angeles Convention Center was the first convention facility on the West Coast to receive a STAR Accreditation from the Global Biorisk Advisory Council. The venue is celebrating its 50th anniversary this year and has issued a detailed Roadmap to Recovery that received a platinum award for Strategic Communication from the Association of Marketing and Communication Professionals.
Latest Travel Guidance
We are open! But you can help keep our community healthy by following CDC guidelines.
Latest Masking Guidance
LA County Public Health has created this simple guidance sheet to help you stay up to date on the local recommendations.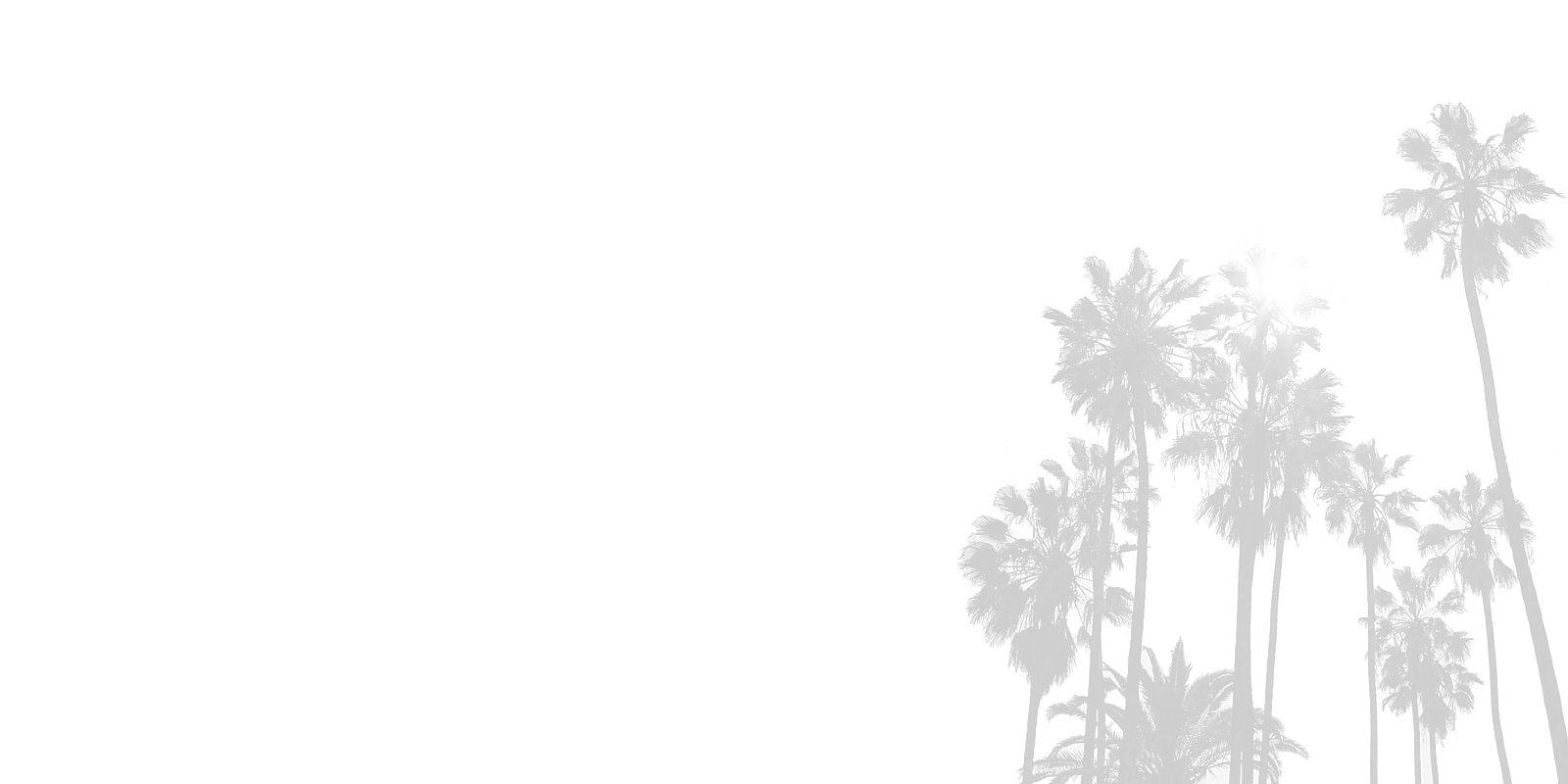 "
"
"Los Angeles has been incredibly deliberate and thoughtful in its reopening, and we are grateful for our ongoing partnership with state and local health department officials in developing appropriate protocols to ensure that we can safely and responsibly reopen our local visitor industry."
- Adam Burke, President & CEO, Los Angeles Tourism & Convention Board
Your Comeback Starts Here