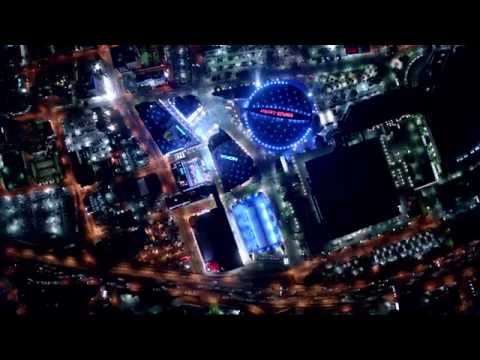 Javascript is required to view this map.
O Hotel Los Angeles
Overview
Renewed and resplendent, the historic 1920s hotel re-opens its doors to a refreshing launch in 2007. The Orchid Hotel (O Hotel) is a serene haven for the business traveler, urbanite and out-of-towner, Orchid Hotel offers 68 deluxe rooms with upgraded comforts, and gracious and efficient service expected of well-tended boutique establishments.
Member Terms & Conditions Accepted
Pricing:
$$
Starting at $163.80
Address:
819 S. Flower St.
Los Angeles, CA 90017
Phone:
Explore. Dine. Shop with your American Express® Card.
100% Non-Smoking Property
Audio/Visual Equipment
Bar/Lounge
Business Center
Cable/Satellite Television
Concierge
Connecting Rooms (Based on Availability)
Dry Cleaning/Valet Laundry
Exercise Facility
Fax Service
Front Desk Open 24 Hours
Ice Machine
In-Room Coffee Maker
In-Room Flat Panel Television
In-Room Hairdryer
In-Room Heating & Air Conditioning
In-Room Iron & Ironing Board
In-Room Refrigerator
In-Room Safe
Massage/Spa Services
Meeting Facilities
No Pets Allowed
Restaurant(s)
Room Service
Safety Deposit Boxes
Security
Turndown Service (upon request)
Wake-Up Service
Wi-Fi
ADA Accessible
Accepts Credit Cards
Self Parking
General
Total Square Footage: 1850
Largest Room Square Footage: 1000
Total Meeting Rooms: 4
Capacity Inside: 154
Auditorium With Stage
In-House Catering Service
Max Theater Capacity: 20
Max Reception Capacity: 100
Max Banquet Capacity: 20
Max Classroom Capacity: 20
Total Capacity: 154