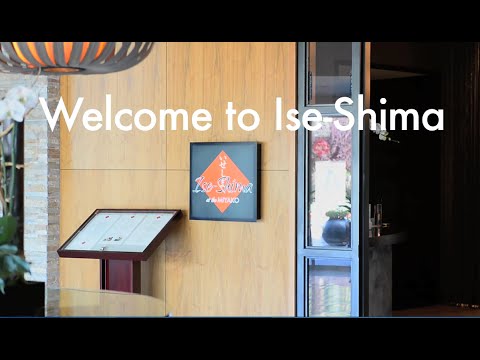 Javascript is required to view this map.
Miyako Hybrid Hotel Torrance
Overview
Experience the modern elegance and hospitality of the Japanese culture combined with western style at the Miyako Hybrid Hotel in Torrance, California. This upscale Japanese style hotel offers a peaceful retreat for business and leisure travelers near the beautiful beaches, attractions, shops and business centers in the L.A. South Bay.
TravPRO Listing
Hours of Operation
24 hours
Member Terms & Conditions Accepted
Pricing:
$$
Starting at $170.10
Address:
21381 S. Western Ave.
Torrance, CA 90501
Phone:
Explore. Dine. Shop with your American Express® Card.
100% Non-Smoking Property
Accessible
Airport Shuttle - Complimentary (Limited Service and Times)
Bar/Lounge
Business Center
Cable/Satellite Television
Complimentary Local Calls
Complimentary Newspaper
Complimentary Parking
Concierge
Dry Cleaning/Valet Laundry
Elevator(s)
Fitness Center
Front Desk Open 24 Hours
Gift Shop
In-Room Coffee Maker
In-Room DVD Player
In-Room Flat Panel Television
In-Room Hairdryer
In-Room Iron & Ironing Board
In-Room Refrigerator
In-Room Safe
Maid Service
Massage/Spa Services
Meeting Facilities
Multilingual Staff
Non-Smoking Rooms
Restaurant(s)
Rollaway Beds (Based on Availability)
Room Service
Safe Deposit Boxes
Sauna
Shuttle Service - Complimentary (Limited Service and Times)
Spa
Suites Available
Valet Parking
Wake-Up Service
Wi-Fi (Complimentary)
Yoga Studio/Classes
21381 South Western Avenue (1st floor)
90501
Torrance
,
CA
ADA Accessible
Accepts Credit Cards
Eco Friendly
Family Friendly
Green Certified
Self Parking
Valet Parking
General
Total Square Footage: 4000
Largest Room Square Footage: 2016
Total Meeting Rooms: 4
Capacity Inside: 200
Capacity Outside: 150
Available for Buy Out
In-House Catering Service
Max Theater Capacity: 160
Max Reception Capacity: 200
Max Banquet Capacity: 120
Max Classroom Capacity: 108
Number of Breakout Rooms: 2
Total Capacity: 400