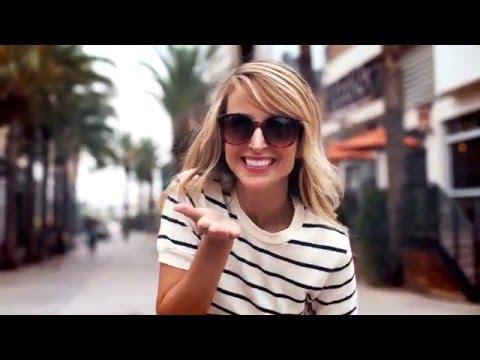 Javascript is required to view this map.
Visit Burbank
Overview
If you want to go behind-the-scenes of Hollywood's latest blockbuster or
see your favorite television stars in action, Burbank is the place to be.
Recognized as Media Capital of the World, Burbank beckons you to stroll
through star-filled neighborhoods, dine at legendary restaurants, discover
unique shops, take in a live TV taping, and create your own vacation
hideaway.
Burbank is convenient to many of Los Angeles' most exciting attractions,
making the city an ideal setting to enjoy movie magic, connect, and
network or simply relax and soak in the sun. From the "The Big Bang
Theory" to "Conan" to "The Ellen DeGeneres Show," you can participate in
numerous TV show tapings for free.
Arrive in the heart of the action via Hollywood Burbank Airport. Adjacent
to Universal Studios Hollywood, and just minutes from the Hollywood Bowl,
the Walk of Fame, Griffith Observatory, and the Rose Bowl Stadium, Burbank
makes for an ideal Southern California adventure.
Click here to view Official Visit Burbank Guide:
https://www.visitburbank.com/wp-content/uploads/2016/04/BHA-Visitors-Gui...
Hours of Operation
Open 24 hours
Address:
150 N. Third St.
Burbank, CA 91510
Phone:
Explore. Dine. Shop with your American Express® Card.