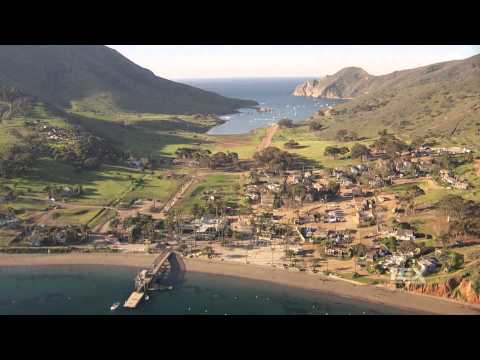 Javascript is required to view this map.
IEX Helicopters
Overview
Fly to Catalina Island in only 15 minutes or enjoy breathtaking island views with our Island Tours. Soar over the beautiful beaches of Los Angeles & Orange County or zip past the Hollywood Sign while touring Los Angeles; tours offered daily.  Also offering private charters, aerial photography, and group tours.
TravPRO Listing
Hours of Operation
Mon-Sun: 7:30am-6:30pm
Member Terms & Conditions Accepted
Address:
1175 Queens Hwy.
Long Beach, CA 90802
Phone:
Explore. Dine. Shop with your American Express® Card.
ADA Accessible
Accepts Credit Cards
Eco Friendly
Family Friendly
Pet Friendly
Self Parking