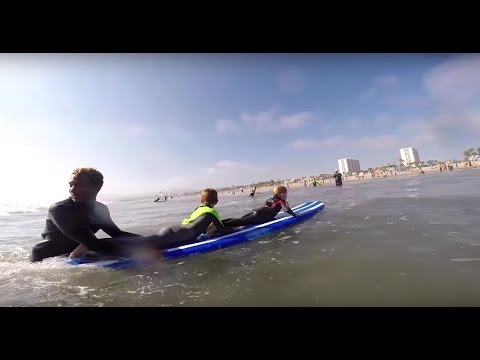 Javascript is required to view this map.
Aqua Surf School
Overview
We teach private surf lessons every day, year round. Our team has experience coaching people of all ages and abilities. AQUA SURF School also conducts weekly summer surf camps for children and teens interested in learning how to surf. Additionally, our company specializes in facilitating corporate events and team building activities.
Address:
2701 Barnard Way
Santa Monica, CA 90405
Phone:
Explore. Dine. Shop with your American Express® Card.