The Capital of Creativity
The Mecca of Medical Meetings.
Boundless in spirit and logistically undeniable, Los Angeles is one of the top medical meeting destinations in the world and the quintessential place for discovery.
LA's Unquantifiable Characteristics
Some of the best aspects of L.A. are immeasurable: its multiculturalism, which is the bedrock of the city's innovation; its electric energy and sunny climate; its dimensional regions and once-in-a-lifetime experiences, and its overall ethos of spirit that says 'here, anything is possible' – from new frontiers in medicine to global connections among the world's brightest minds.
World-Renowned Facilities & Advanced Medical Technology
As the home of internationally acclaimed medical facilities and two of U.S. News' 2021-22 Best Hospitals, Los Angeles represents a preeminent medical community of hospitals, health centers and research and academic institutions. In fact, thanks to these institutions, Los Angeles County received more NIH funding--$1.9 Billion--than any other part of the state in 2020.
LA's Unrivaled, Global Accessibility
With Los Angeles International Airport (LAX) serving the destination, medical meeting planners are given the opportunity for unrivaled, global accessibility – attracting attendees who otherwise might not be able to attend.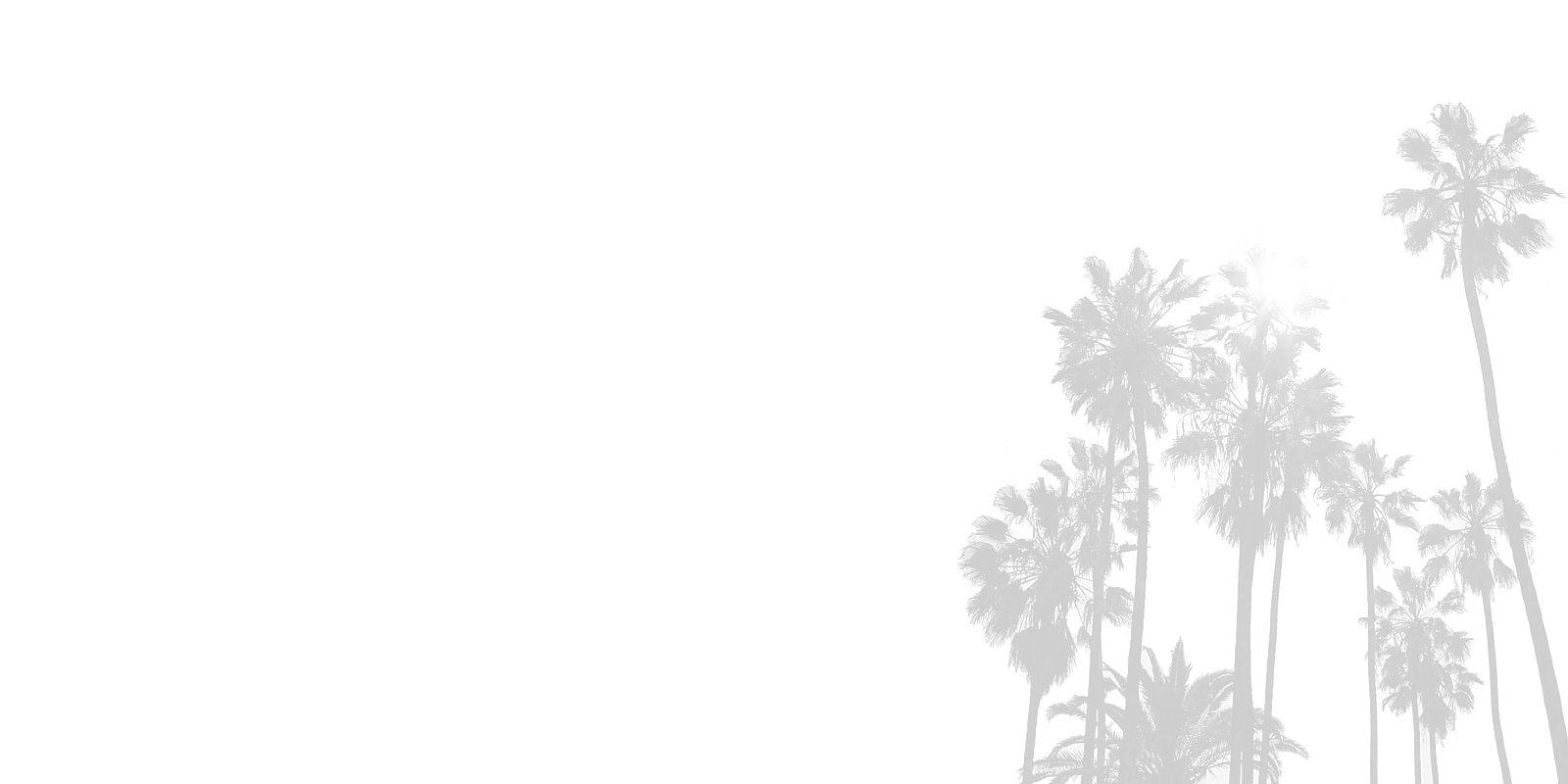 "
"
20% of all California life science jobs are in Los Angeles County. The majority of those are in research and biopharmaceuticals.
- BioCom California
LA's Medical Community
Los Angeles has one of the most consequential medical communities in the world. The city is home to exceptional hospitals and health centers, state-of-the-art biomedical, pharmaceutical and healthtech companies, and dedicated academic institutions for medicine, nursing, optometry, dentistry, and more.
According to a recent study, the Los Angeles metro region is among the top five metro areas for health tech companies in the world.
UCLA Medical Center

Cedars-Sinai Medical Center

Los Angeles Medical Center | Kaiser Permanente

LAC+USC Medical Center

California Institute of Technology
Children's Hospital Los Angeles

City of Hope

The Oncology Institute of Hope and Innovation

Mental Health America of Los Angeles

Keck Graduate Institute
Accessibility & Connectivity
West Coast's largest airport: LAX
16 mi. from LAX to the city core
190 non-stop destinations in 38 countries
World-class Metro transportation system
50+ LAX area hotels
LA MEDICAL CONFERENCES, SUMMITS & CONVENTIONS
American Academy of Neurology
American Heart Association
American Association of Orthodontists
American Association of Clinical Endocrinologists
Alzheimers Association
International Society for Stem Cell Research
Society for Simulation in Healthcare
American Pharmacists Association
Society for Interventional Radiology
North American Spine Society
American Academy of Osseointegration
American Association of Neurological Surgeons
The Endocrine Society
AHIMA (American Health Information Management Association)
American Speech-Language- Hearing Association
American Academy of Allergy Asthma & Immunology
American Society of Colon and Rectal Surgeons
American Society of Plastic Surgeons
American College of Chest Physicians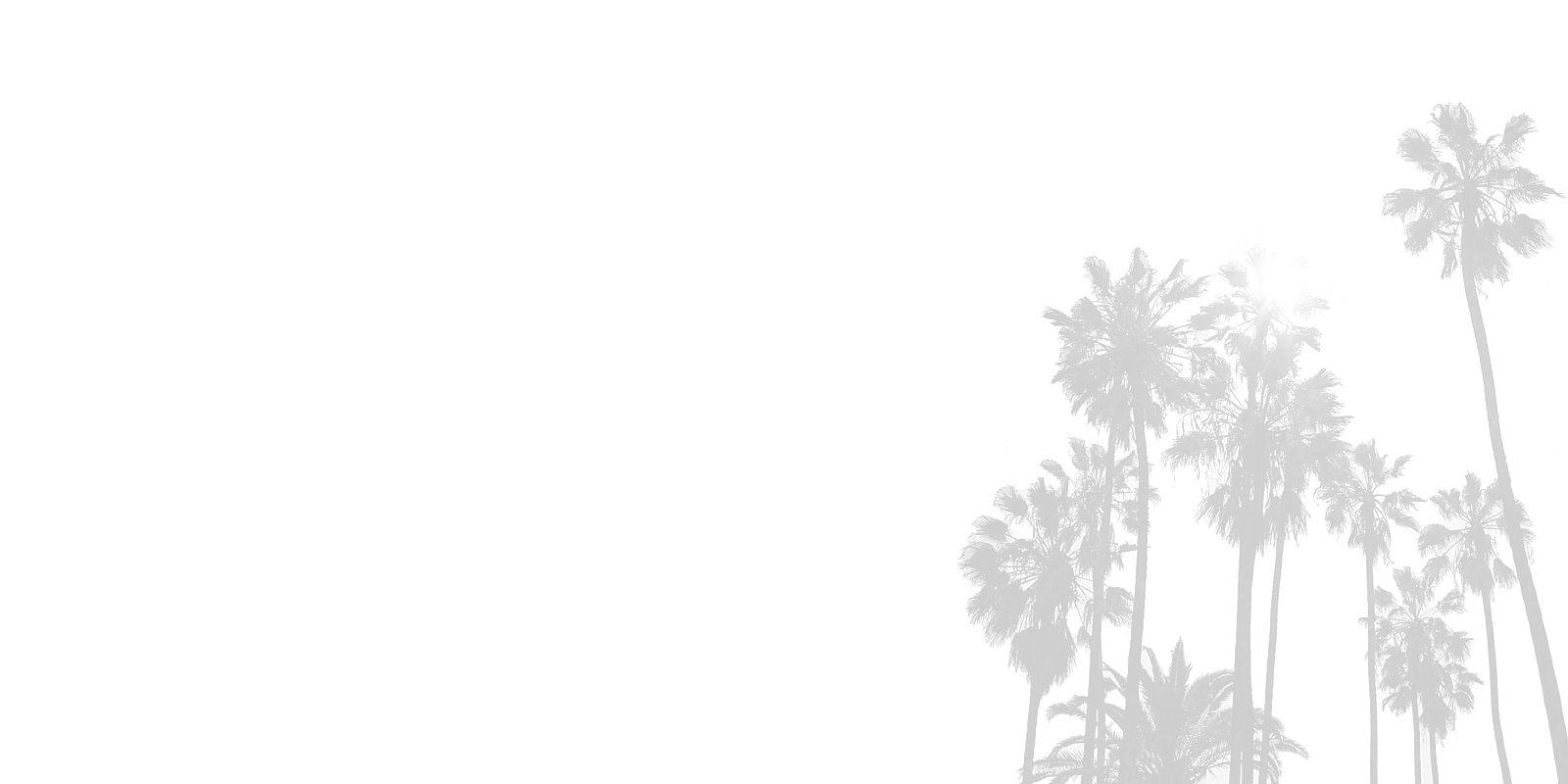 "
"
[...] If we're innovating health products & services meant for the future of [...] the globe, there's hardly a better place than LA, where diverse populations can build and test [them].
- David J. Whelan, CEO of BioscienceLA