Adventure No 1
Are you the acting type?
We'll fly you to LA so you can live out your Hollywood dream. Take acting classes and be escorted around Warner Bros. Studios like a VIP.
Adventure No 2
Who's the celebrity now?
Get a morning workout with a private trainer then get to the helipad for a bird's-eye-view of LA before your red carpet treatment.
Adventure No 3
Hollywood dinner party anyone?
Make all the fabled food stops, and enjoy VIP meet-and-greets along the way.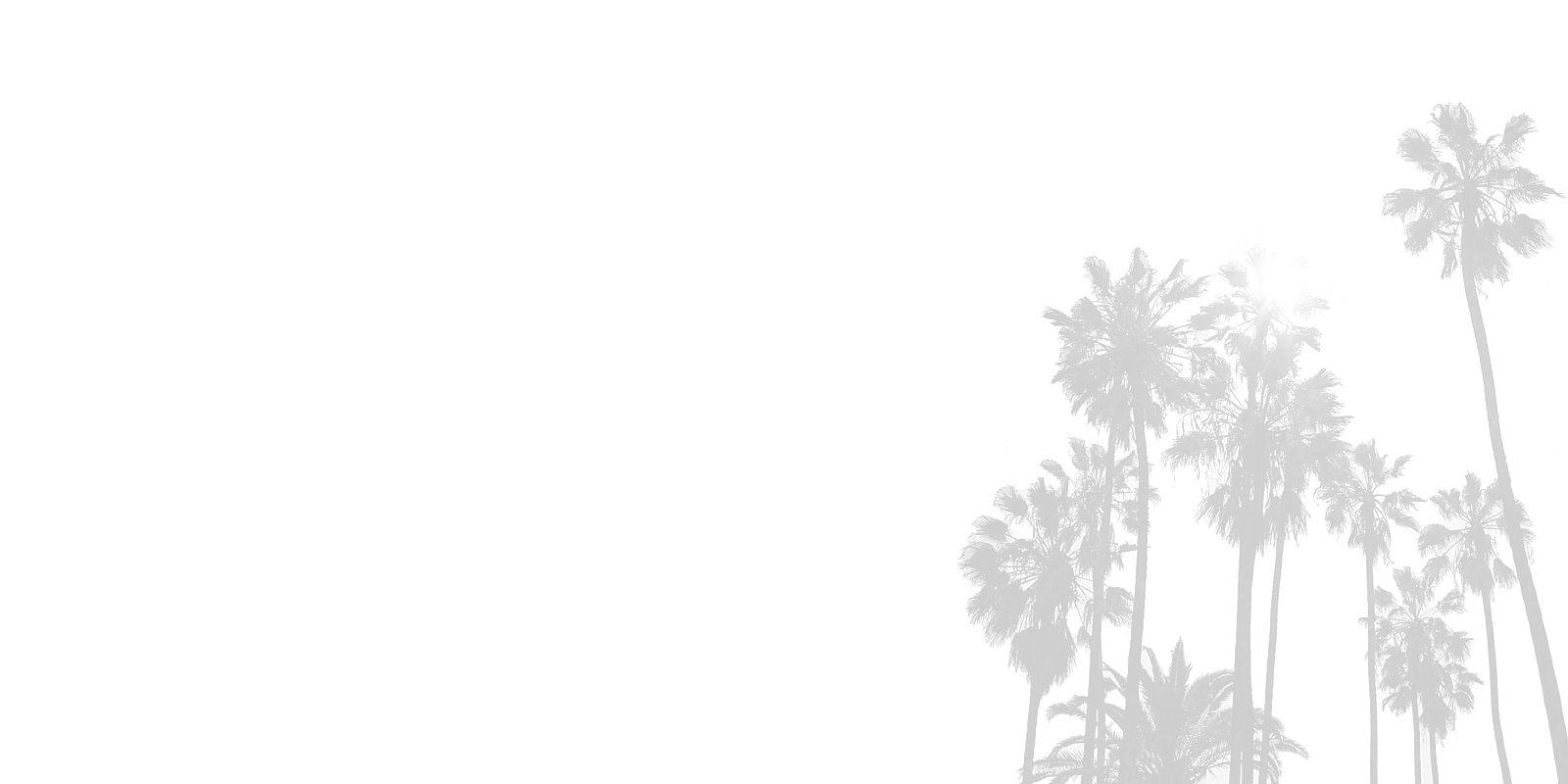 "
"
Los Angeles is so stubbornly its own thing … To love LA, you kind of have to let it just be LA.
- Damien Chazelle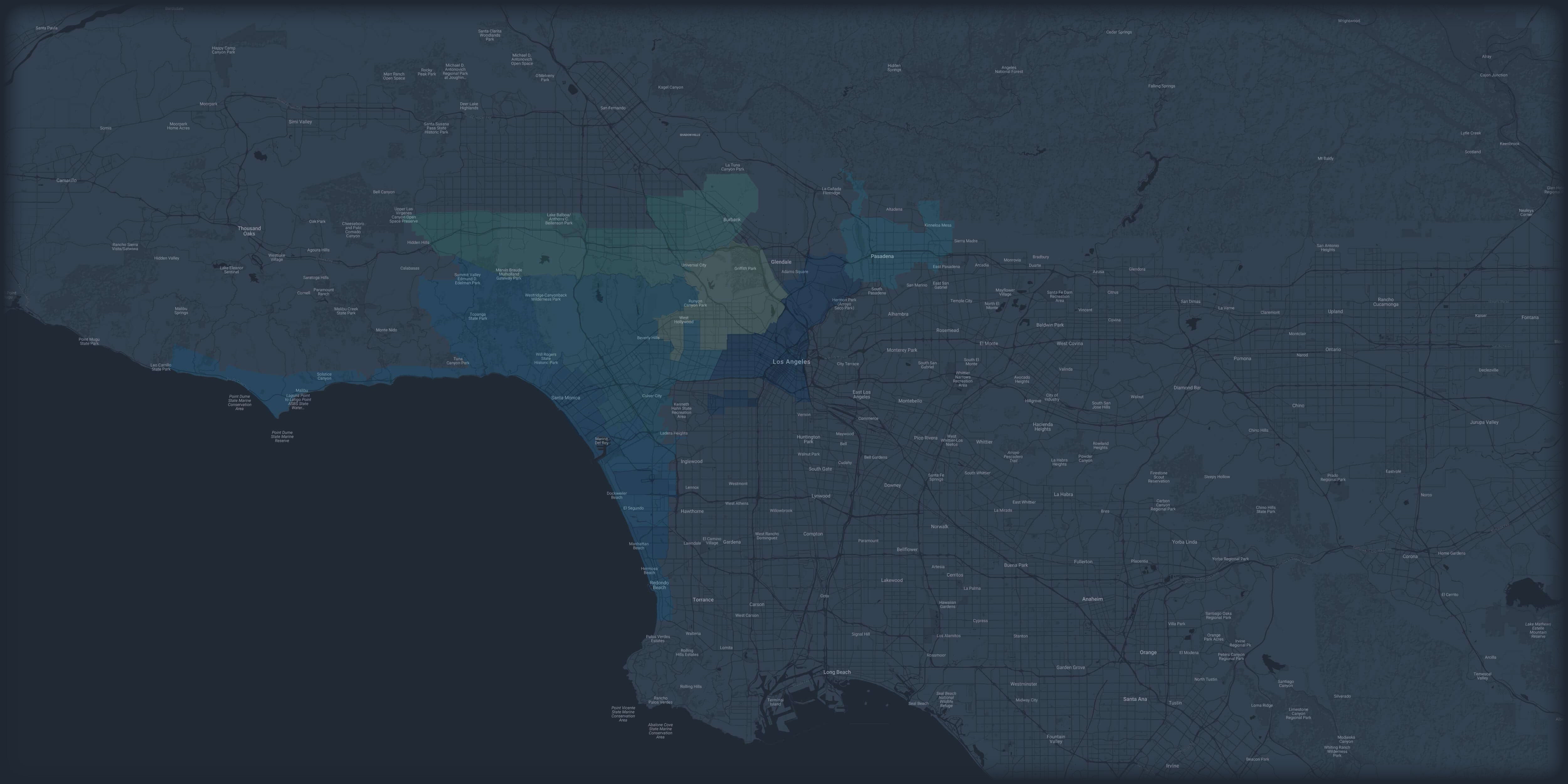 About Town
Los Angeles is home to renowned museums, unique hotels, diverse experiences and 75 miles of sunny coastline. The best way to discover LA is by exploring all of the vibrant multicultural neighborhoods.
↻