These Lovely Streets: Cain Carias
September 15 - October 15, we honor our Latino Heritage. Whether its food, art, history or culture, there are so many ways to celebrate in Los Angeles.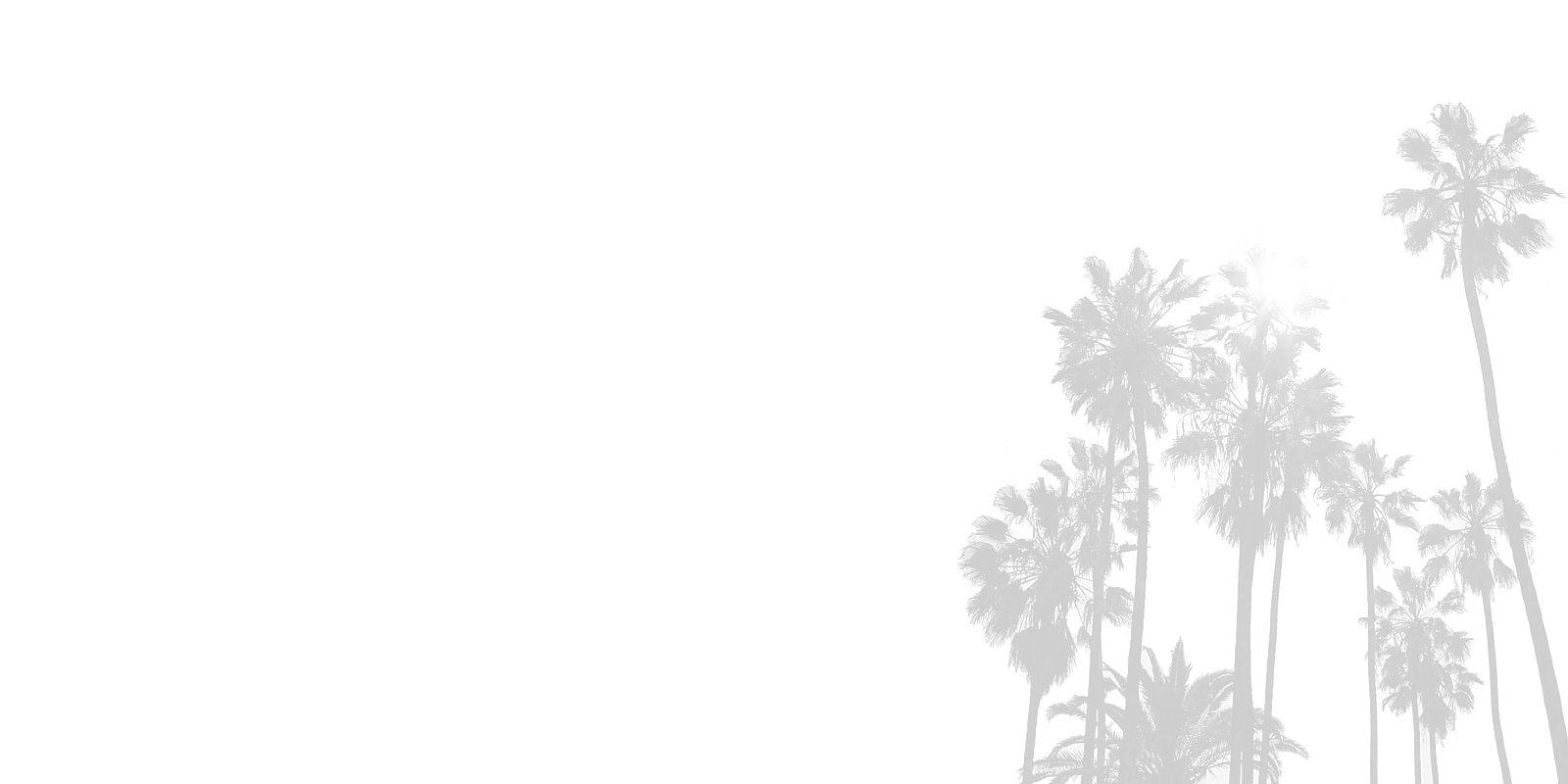 "
"
I don't do it for the 'Gram, I do it for Compton.
- Kendrick Lamar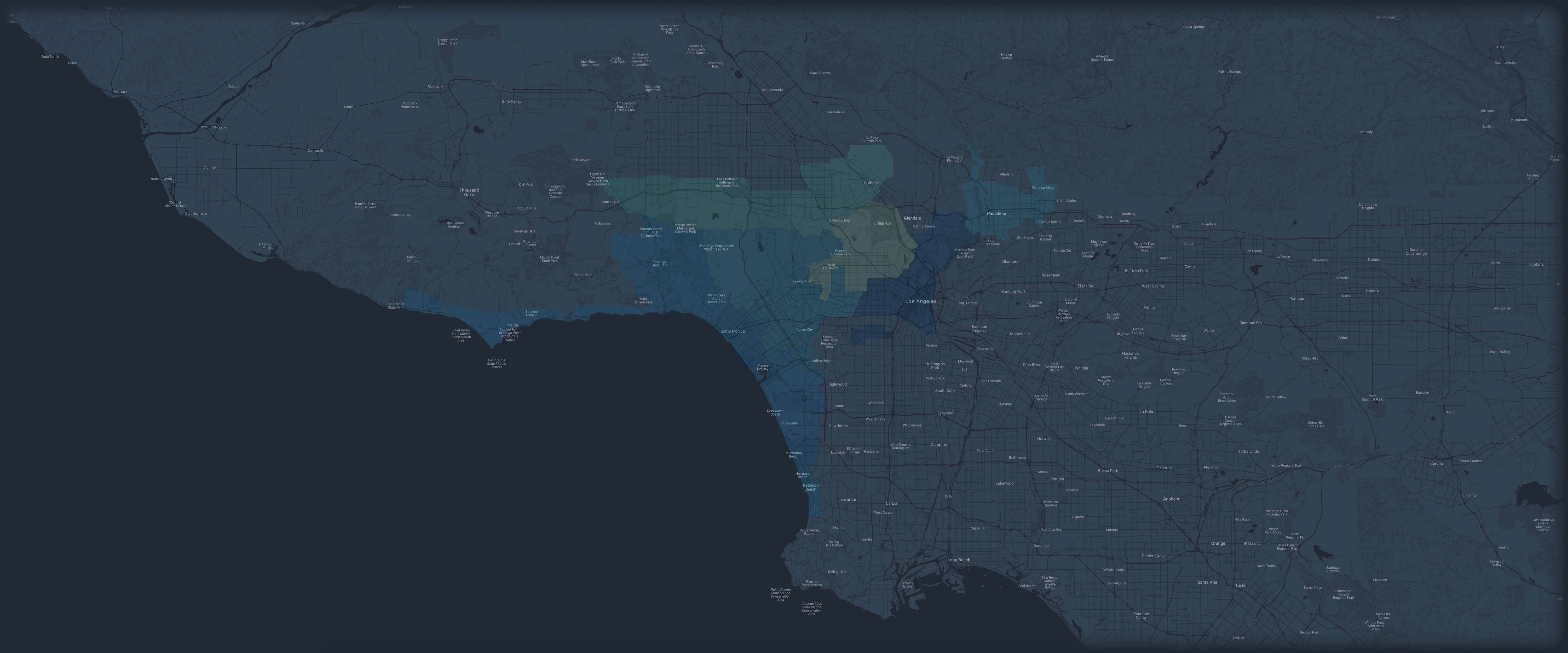 About Town
Los Angeles is home to renowned museums, unique hotels, diverse experiences and 75 miles of sunny coastline. The best way to discover LA is by exploring all of the vibrant multicultural neighborhoods.
↻