We've all heard of guide dogs, but how about letting dogs guide you to a new neighborhood?
Pick a breed and read on for our "ruff" guide to Los Angeles.
And don't miss Dogs: A Science Tail at the California Science Center.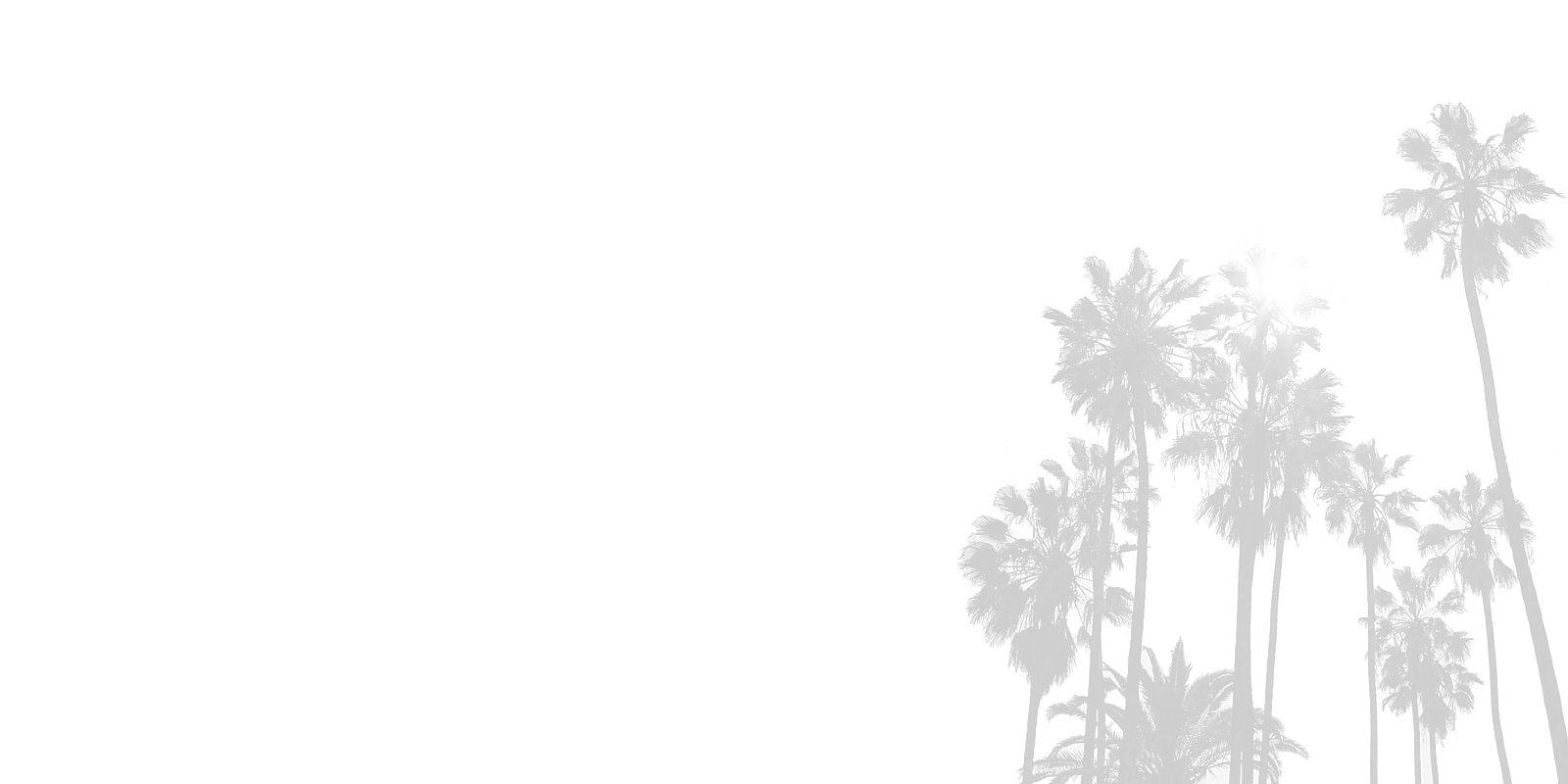 "
"
If most American cities are about the consumption of culture, Los Angeles and New York are about the production of culture – not only national culture but global culture.
- Barbara Kruger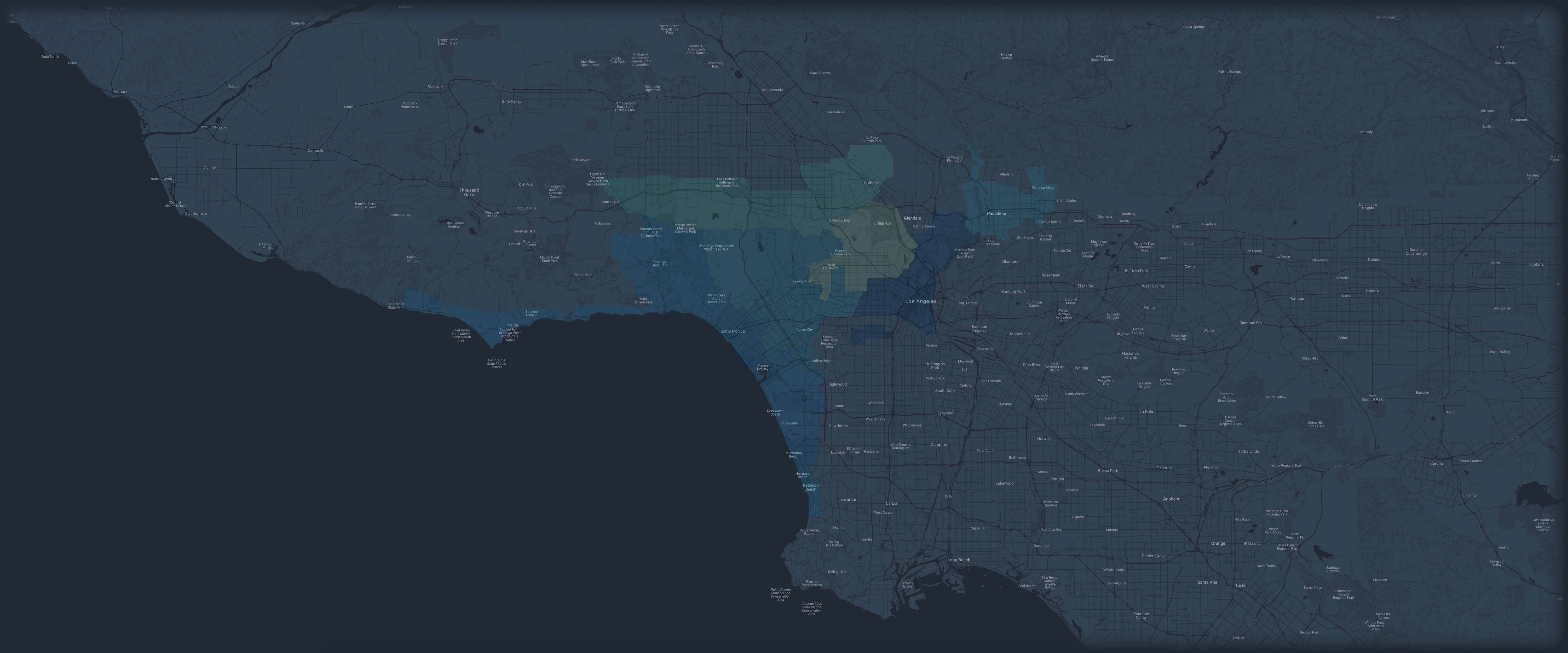 About Town
Los Angeles is home to renowned museums, unique hotels, diverse experiences and 75 miles of sunny coastline. The best way to discover LA is by exploring all of the vibrant multicultural neighborhoods.
↻