L.A. Loves a Great Comeback
#StartYourComeback with Bob Moses performing from the Griffith Observatory. When the time is right, we have more than 100 special offers waiting for you.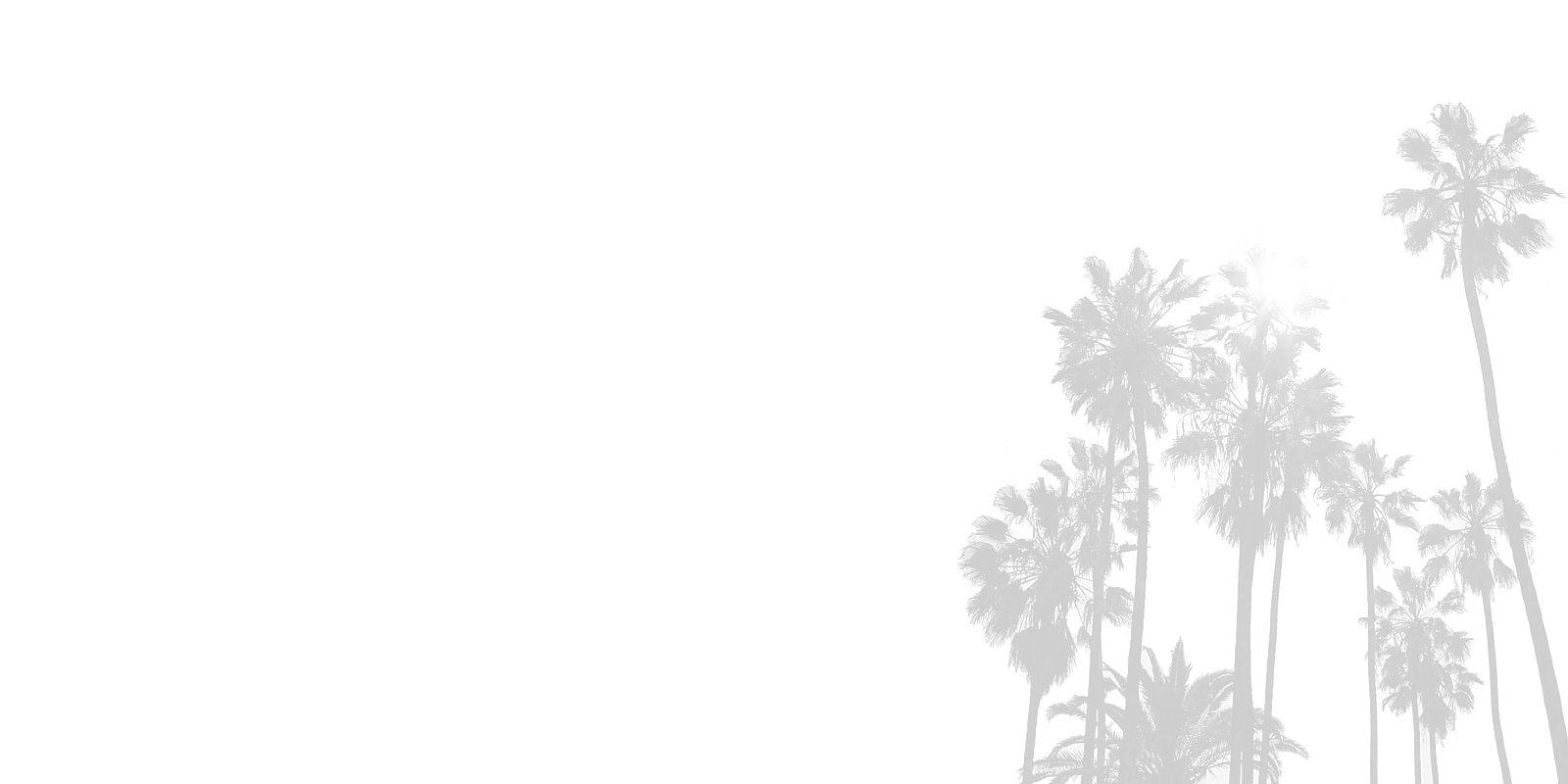 "
"
When I came to LA, I was baffled by the strangeness and the randomness of architecture ... the great architecture is hidden and it's weird.
- Moby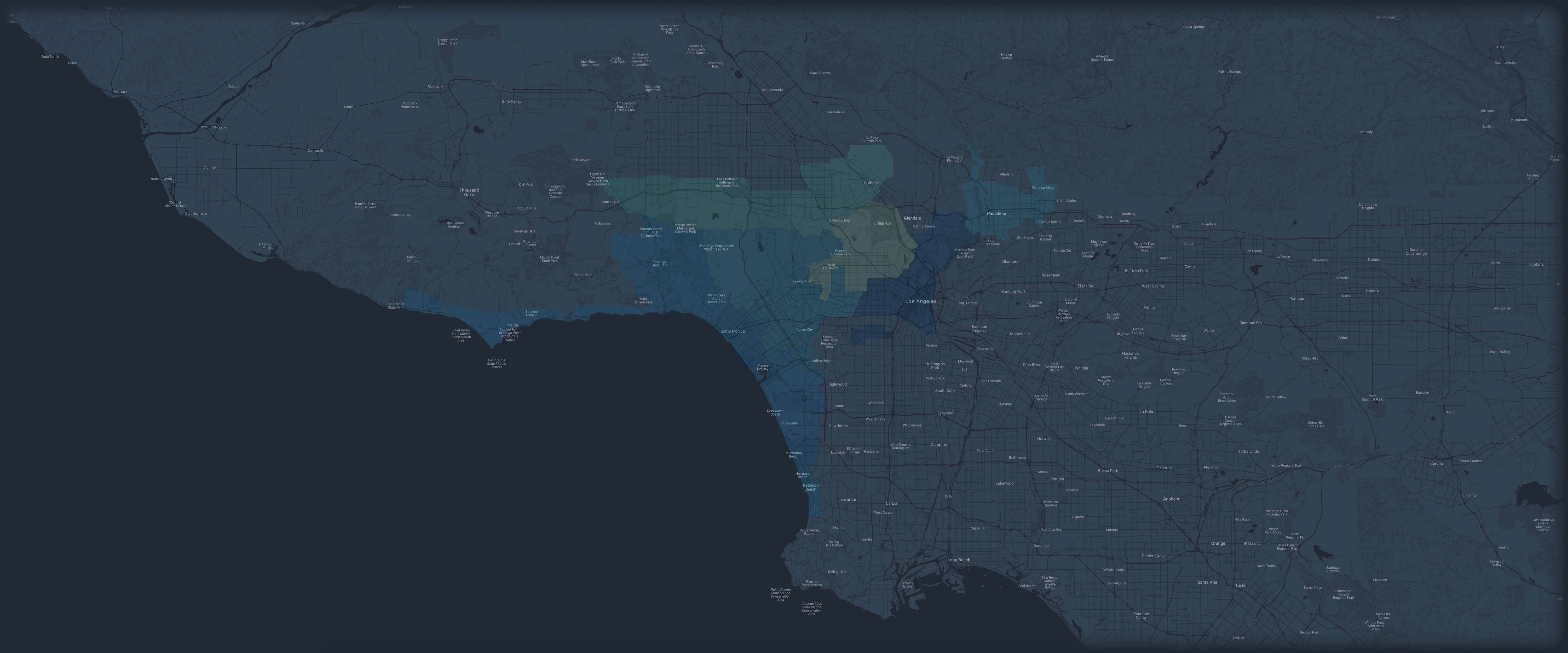 About Town
Los Angeles is home to renowned museums, unique hotels, diverse experiences and 75 miles of sunny coastline. The best way to discover LA is by exploring all of the vibrant multicultural neighborhoods.
↻