Whether it's Mindful Monday or not, sometimes you just need a break.
Luckily, Los Angeles has spots where you can get out of your head...
...and into the ocean - or a swimming pool.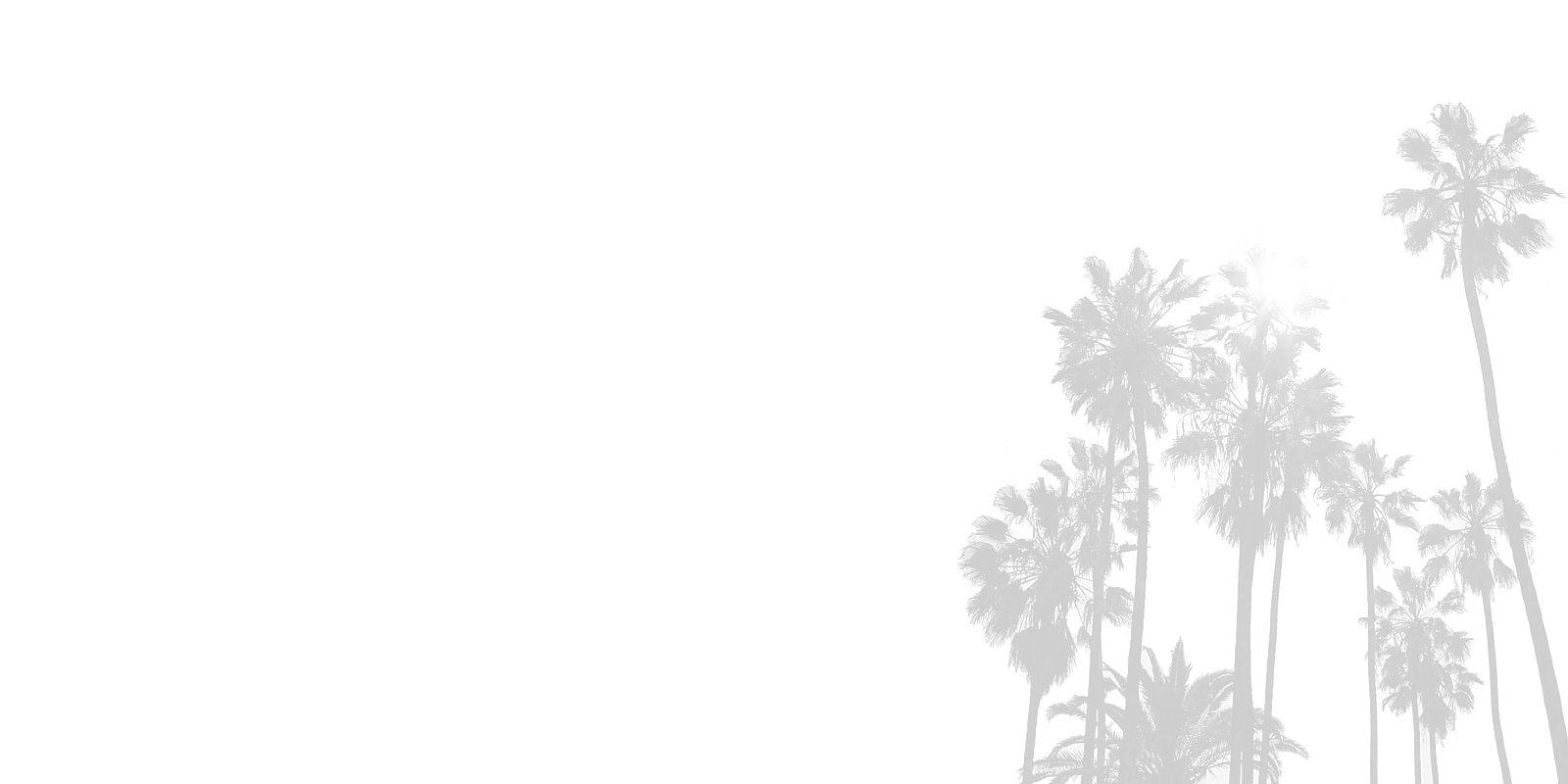 "
"
Los Angeles is so stubbornly its own thing … To love LA, you kind of have to let it just be LA.
- Damien Chazelle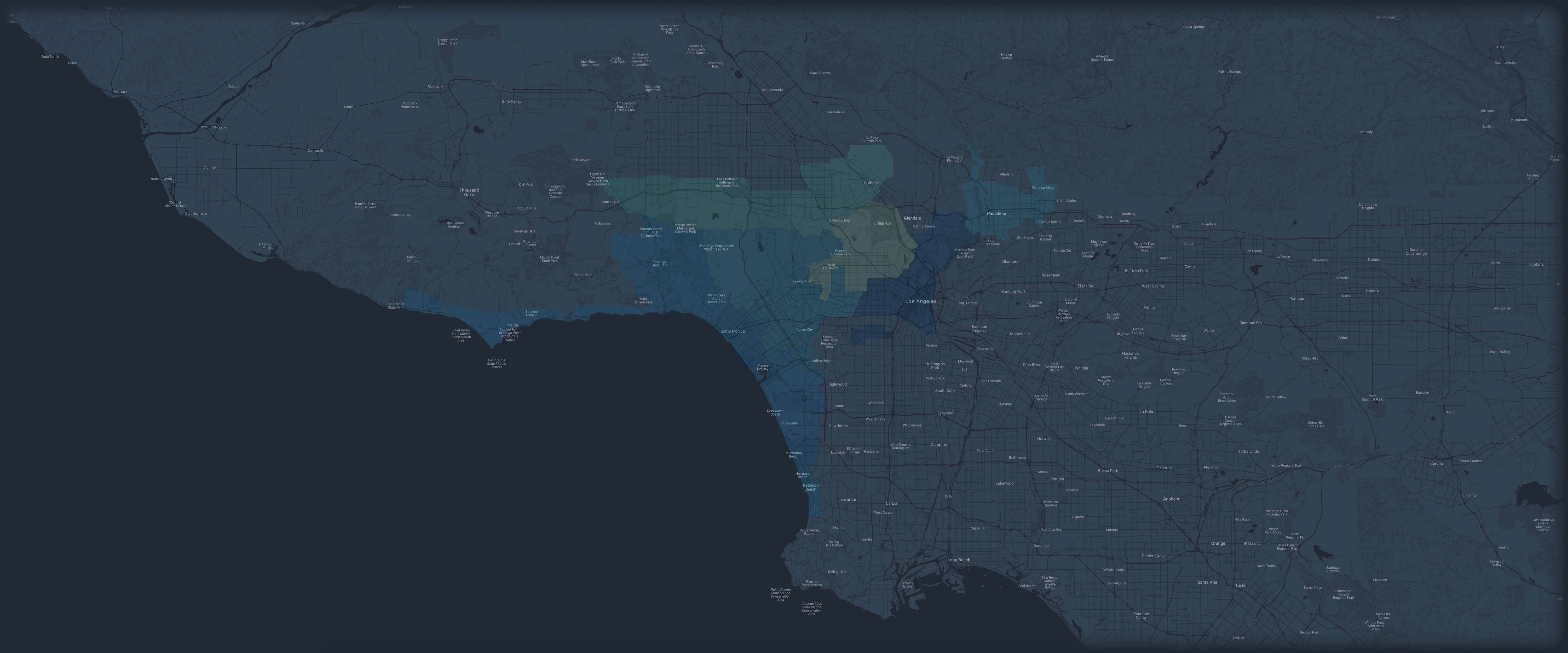 About Town
Los Angeles is home to renowned museums, unique hotels, diverse experiences and 75 miles of sunny coastline. The best way to discover LA is by exploring all of the vibrant multicultural neighborhoods.
↻