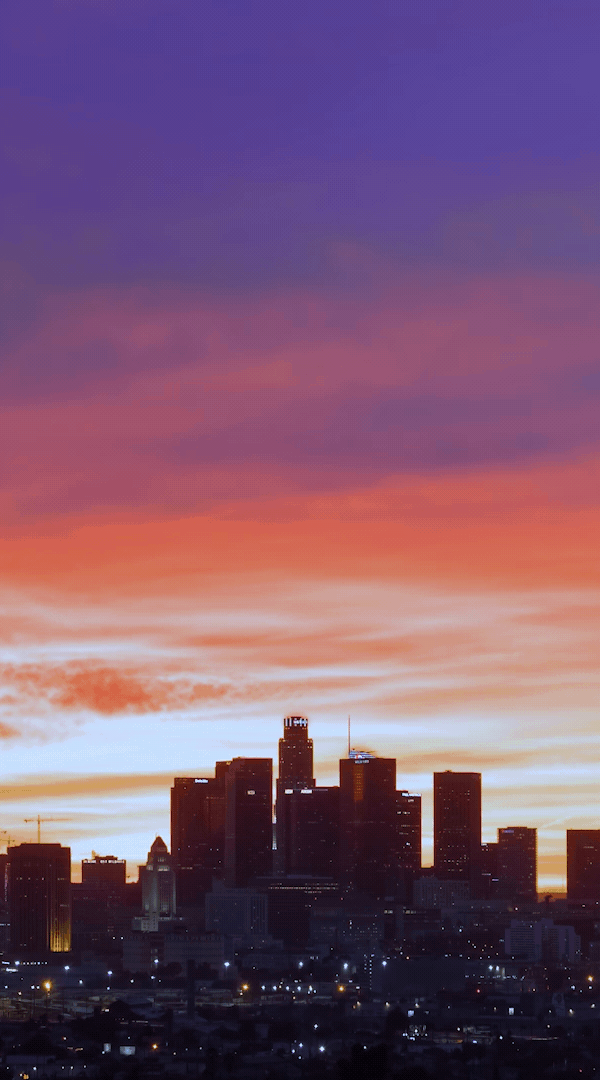 It's Always Magic Hour in LA
Everyone is Welcome to join us for Magic Hour as we celebrate the people and places that make L.A. magical. Featuring LIVE sunsets, Google Earth film location tours, magic lessons, digital puzzles, virtual backgrounds and much more.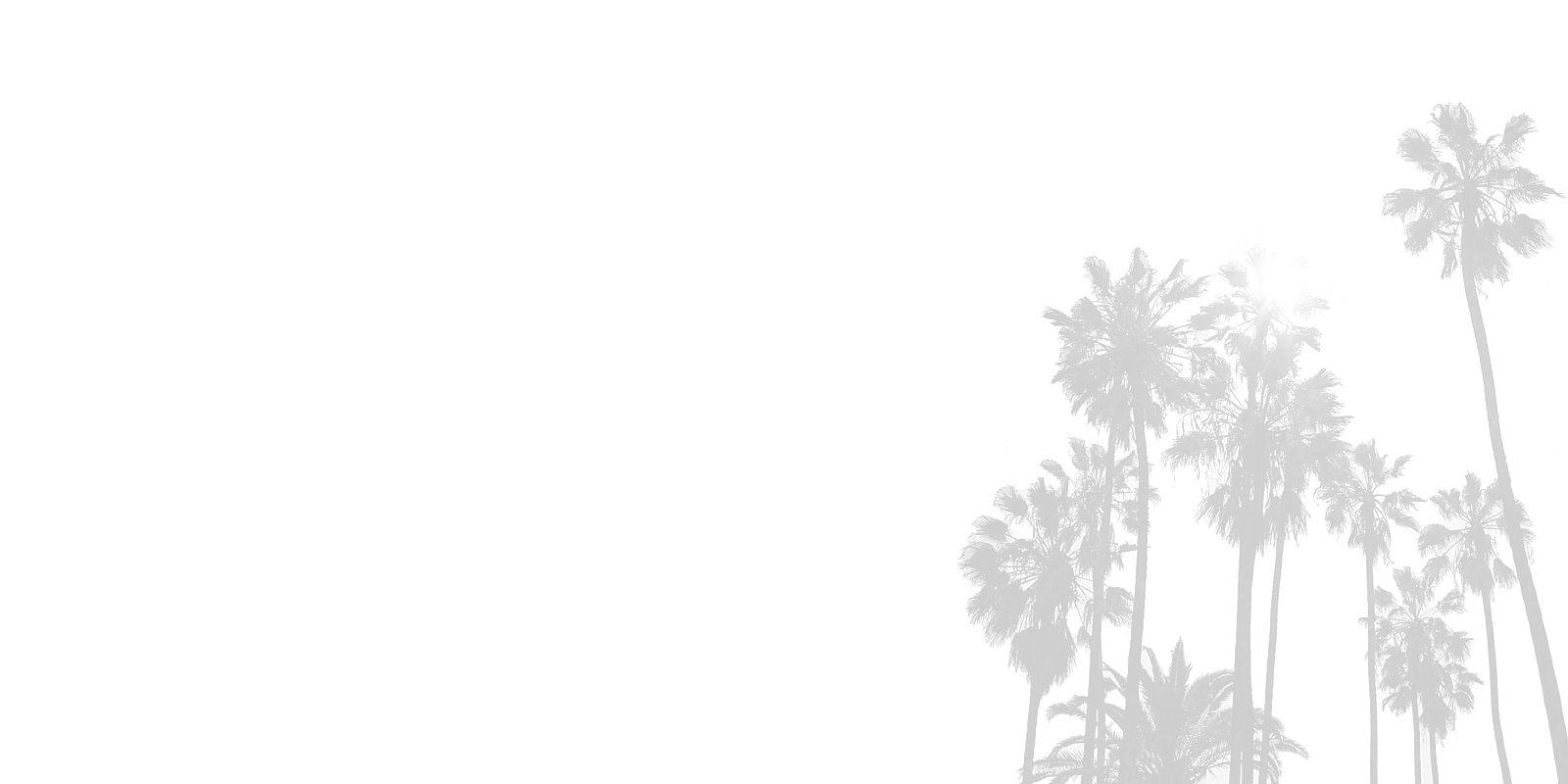 "
"
Los Angeles is so stubbornly its own thing … To love LA, you kind of have to let it just be LA.
- Damien Chazelle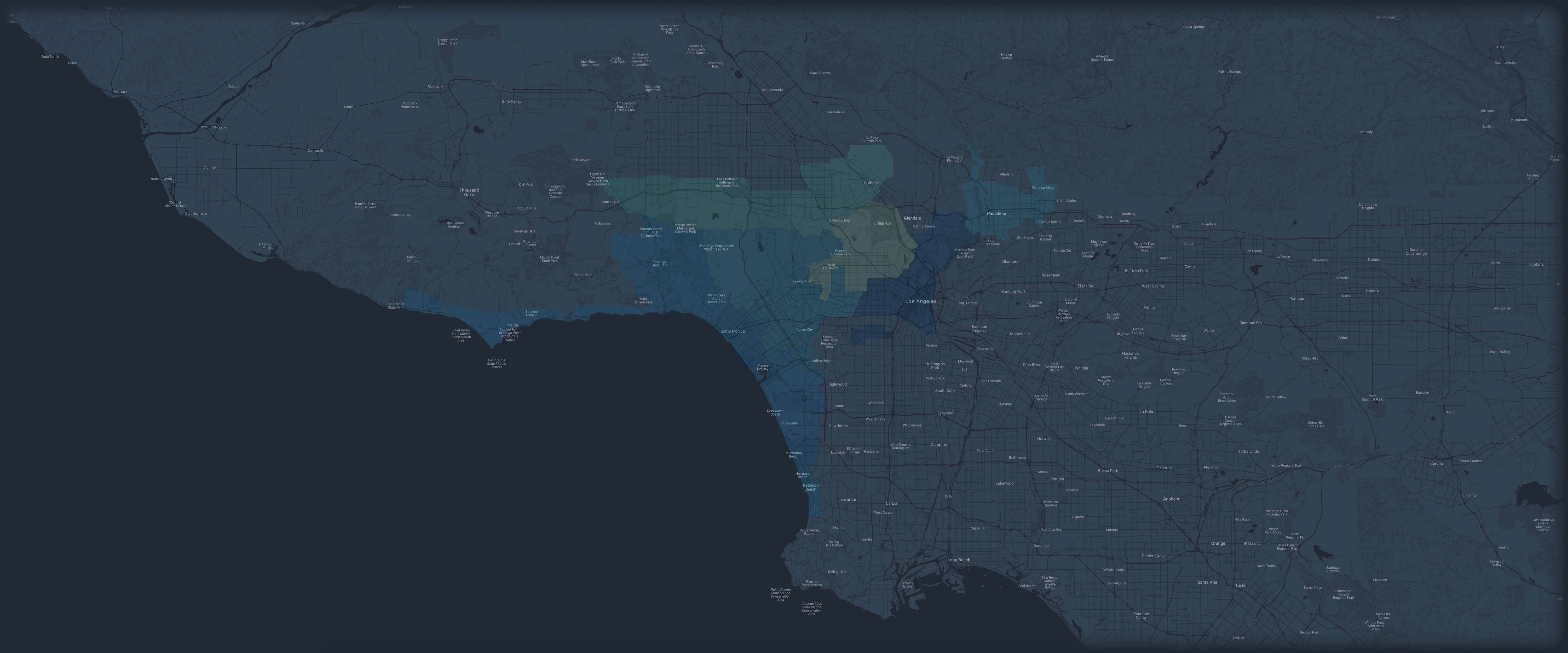 About Town
Los Angeles is home to renowned museums, unique hotels, diverse experiences and 75 miles of sunny coastline. The best way to discover LA is by exploring all of the vibrant multicultural neighborhoods.
↻