The daylight here can be glorious, but sundown will make you fall in love.
Head to the beach or to the hills, high or low, you can't go wrong trying to photograph the sublime LA sunsets.
Read on to discover some of the most ideal spots to catch an epic LA sunset.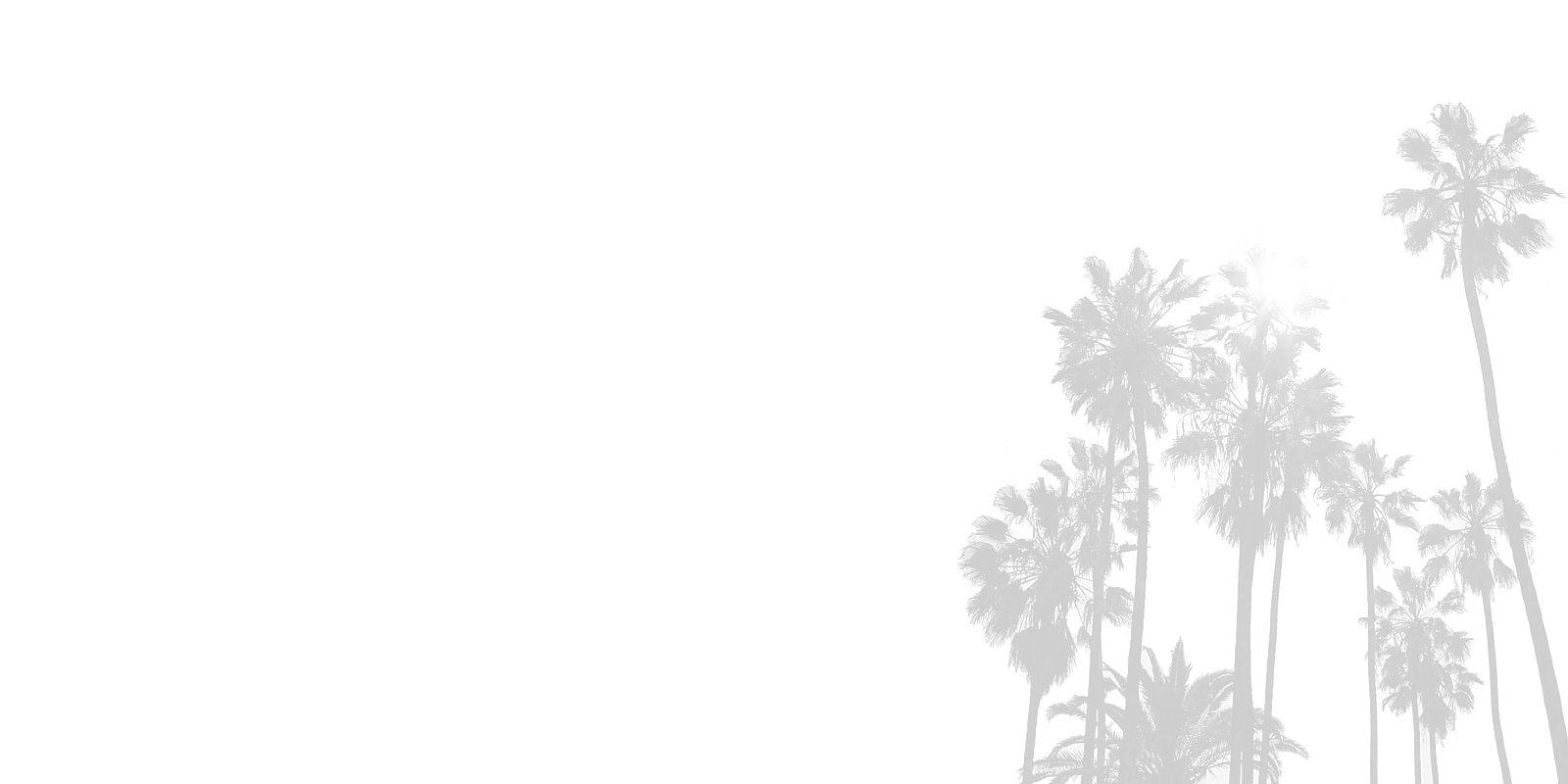 "
"
I been all around the world and I haven't found a city that I'd rather be from or rather come back to than Los Angeles.
- Ice Cube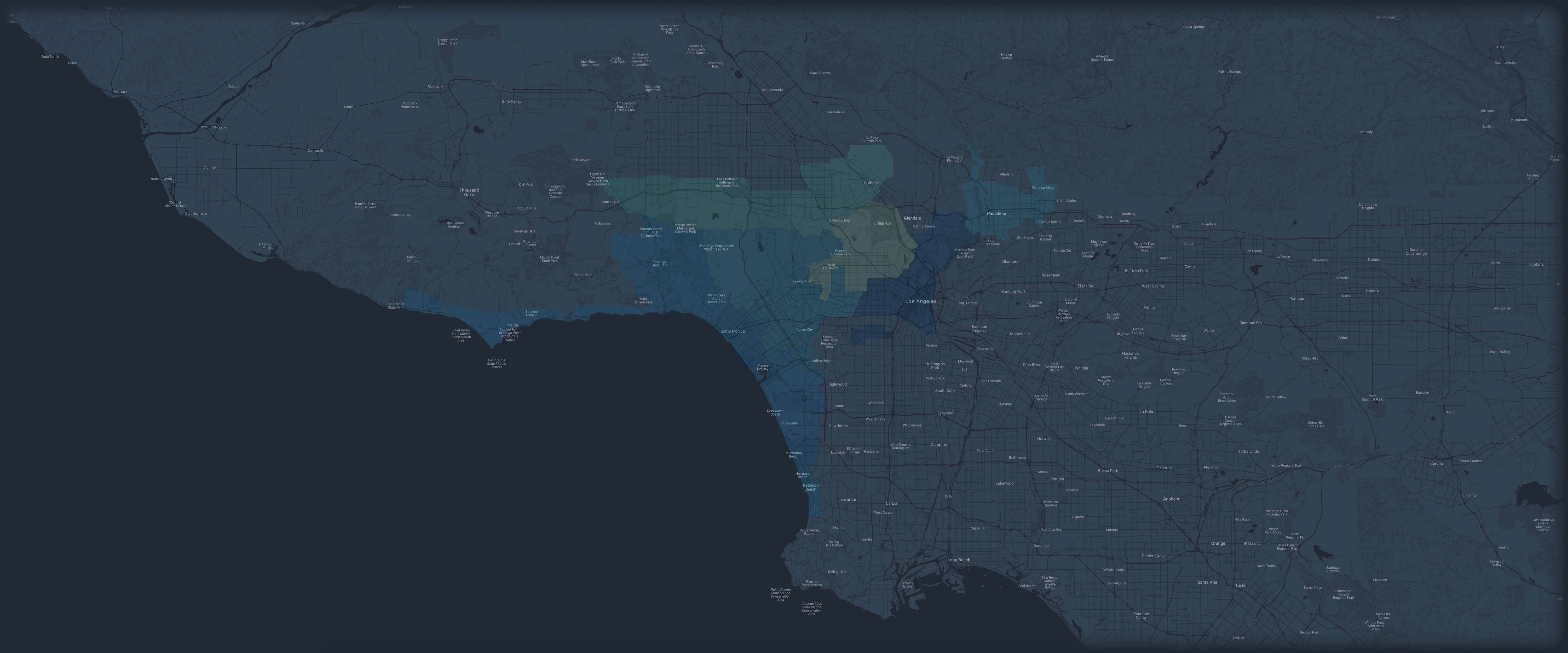 About Town
Los Angeles is home to renowned museums, unique hotels, diverse experiences and 75 miles of sunny coastline. The best way to discover LA is by exploring all of the vibrant multicultural neighborhoods.
↻