Celebrate Pride in LA
From the 53rd annual LA Pride Parade to concerts, nightlife, outdoor movies and LGBTQ+ landmarks, read on for the best of LA Pride.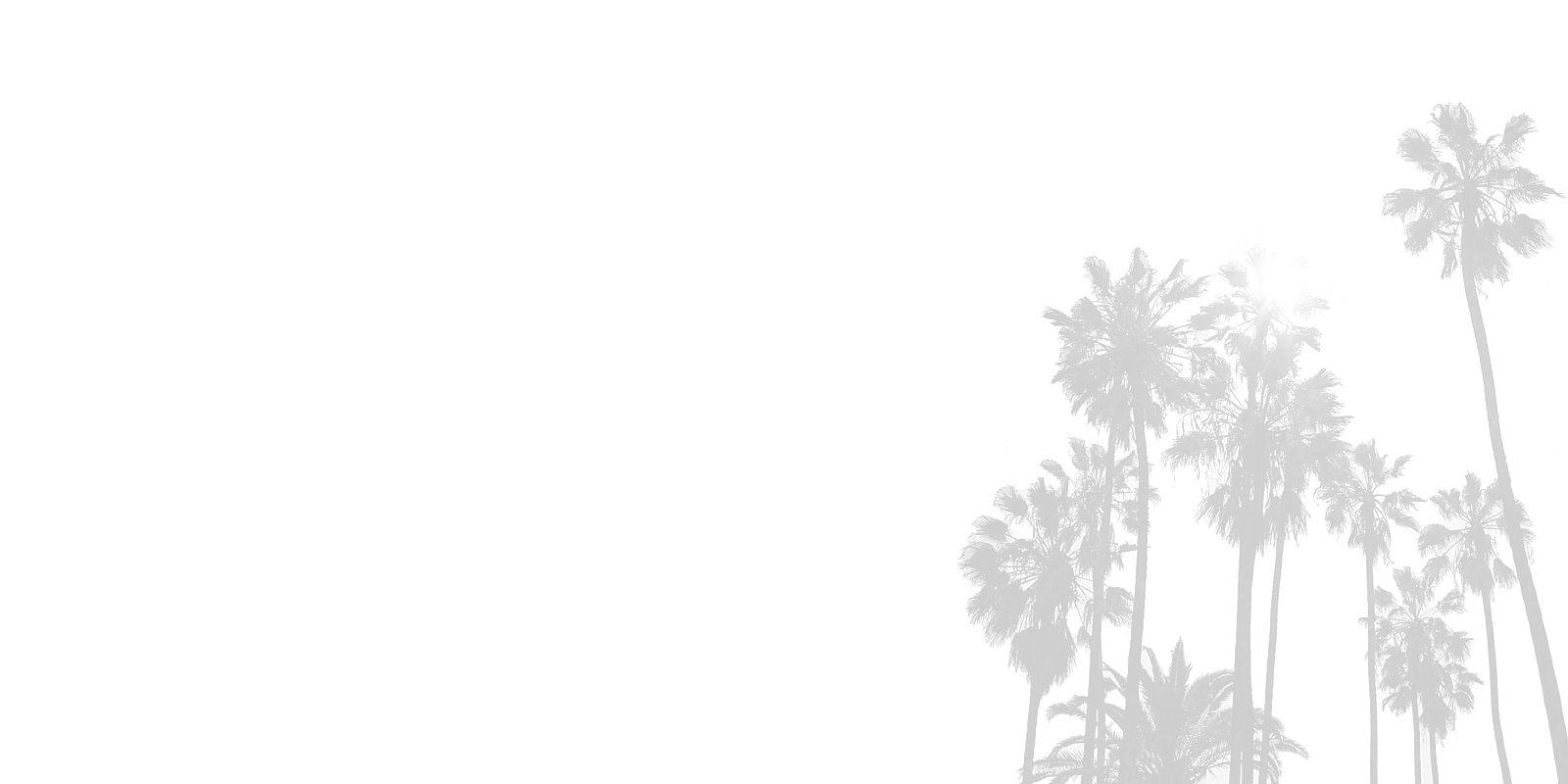 "
"
Los Angeles is a city that at the beginning you don't understand…But when you understand it and you get into the community, you love it forever.
- Gustavo Dudamel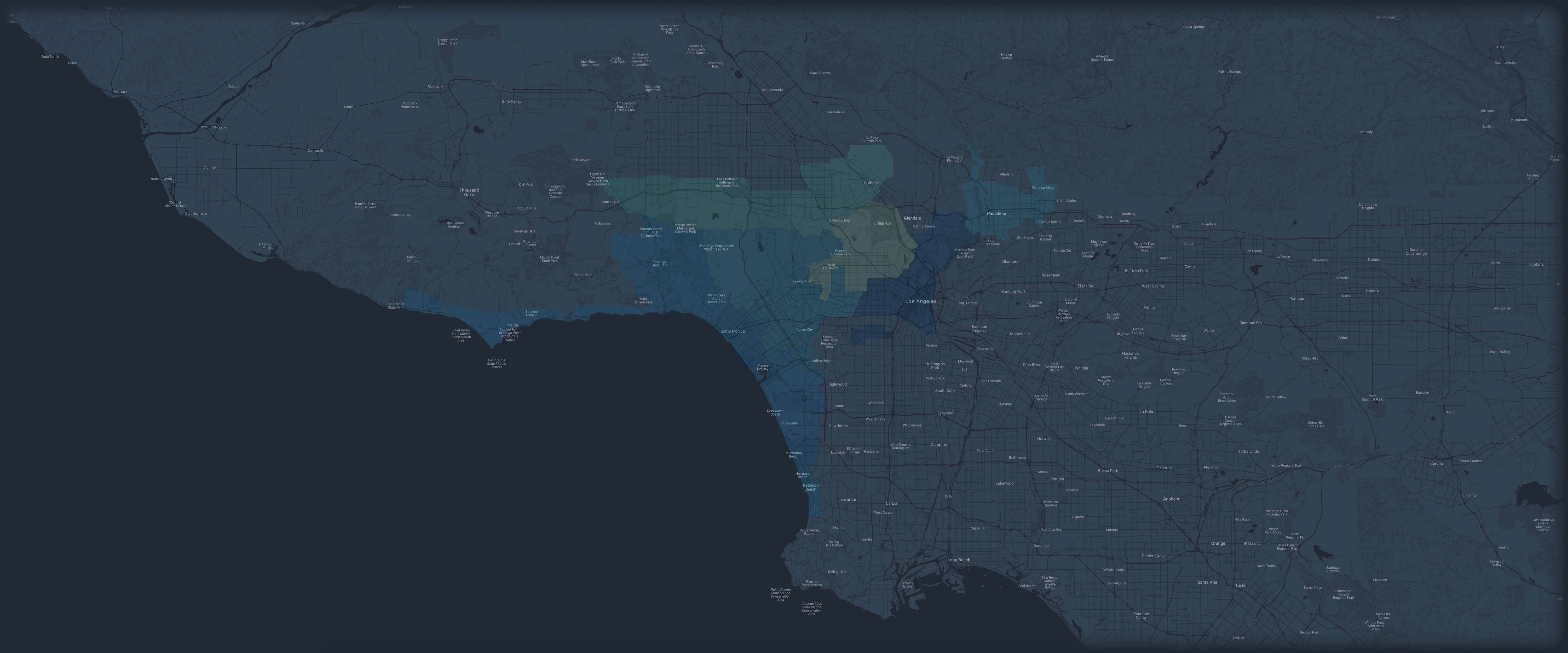 About Town
Los Angeles is home to renowned museums, unique hotels, diverse experiences and 75 miles of sunny coastline. The best way to discover LA is by exploring all of the vibrant multicultural neighborhoods.
↻